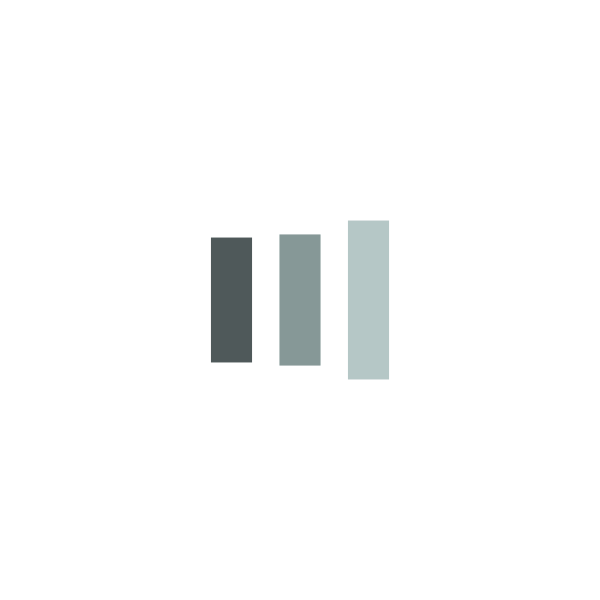 MAGNET BOX - ΠΑΡΑΜΥΘΕΝΙΟ ΒΑΣΙΛΕΙΟ
1
---
30-day money-back

7-day returns

Shipping: 2-3 Days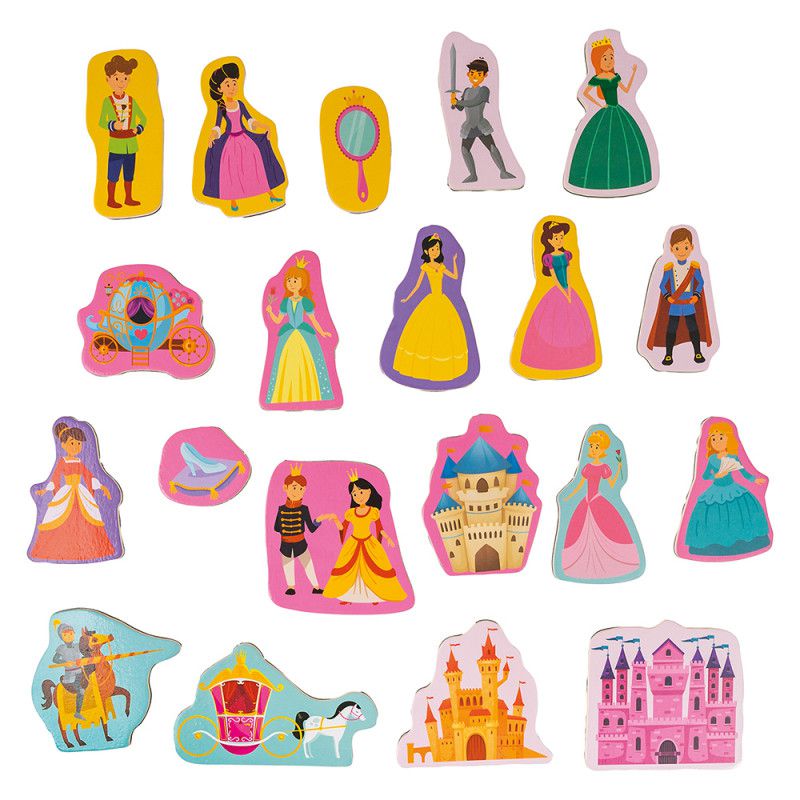 Περιγραφή
Κωδικός Προϊόντος: 1029-64046
Ηλικία: 3+ ετών
Τα παιδιά λατρεύουν τις πριγκίπισσες, τα κάστρα και τα παραμυθένια βασίλεια! Τα παιδιά επίσης λατρεύουν το παιχνίδι με τους μαγνήτες! 20 μαγικοί μαγνήτες σε μια πρακτική ξύλινη θήκη, περιμένουν το παιδί να τους ανακαλύψει και να φτιάξει με αυτούς τους δικούς του παραμυθένιους κόσμους.
Πριγκίπισσες, ιππότες, παλάτια, άμαξες και πριγκιπικά αξεσουάρ θα δημιουργήσουν ένα παραμυθένιο περιβάλλον παιχνιδιού. Τοποθετήστε τους μαγνήτες σε οποιαδήποτε μαγνητική επιφάνεια και παίξτε παιχνίδια ρόλων και φαντασίας εντός ή εκτός σπιτιού.
Η ξύλινη θήκη του σετ βοηθάει στην οργάνωση και αποθήκευση των μαγνητών, όντας παράλληλα και ανθεκτική για να αντέχει στην καθημερινή χρήση. Ιδανικό δώρο για παιδιά από 2 ετών και άνω.
Specifications
Age Range

3-4 Years

or

5-7 Years

To install this Web App in your iPhone/iPad press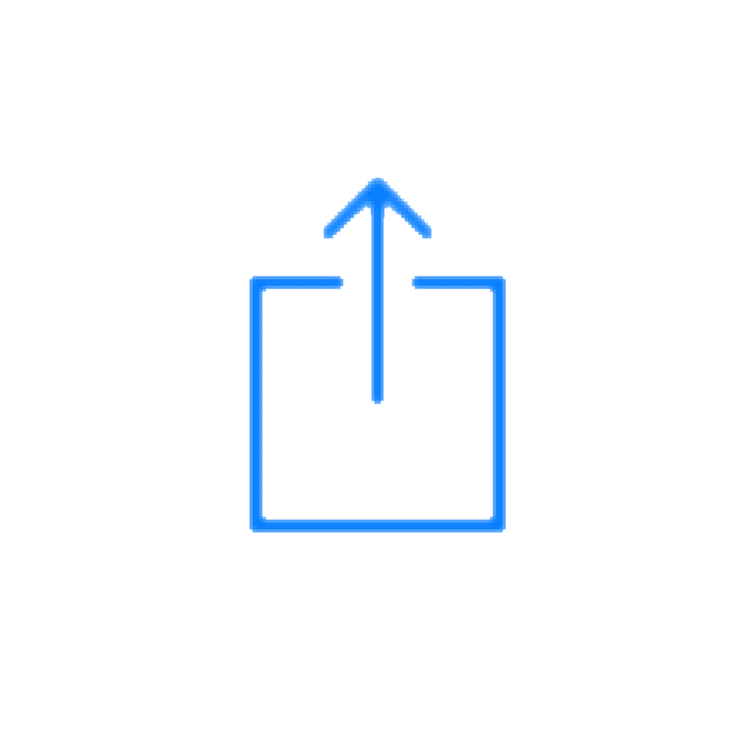 and then Add to Home Screen.