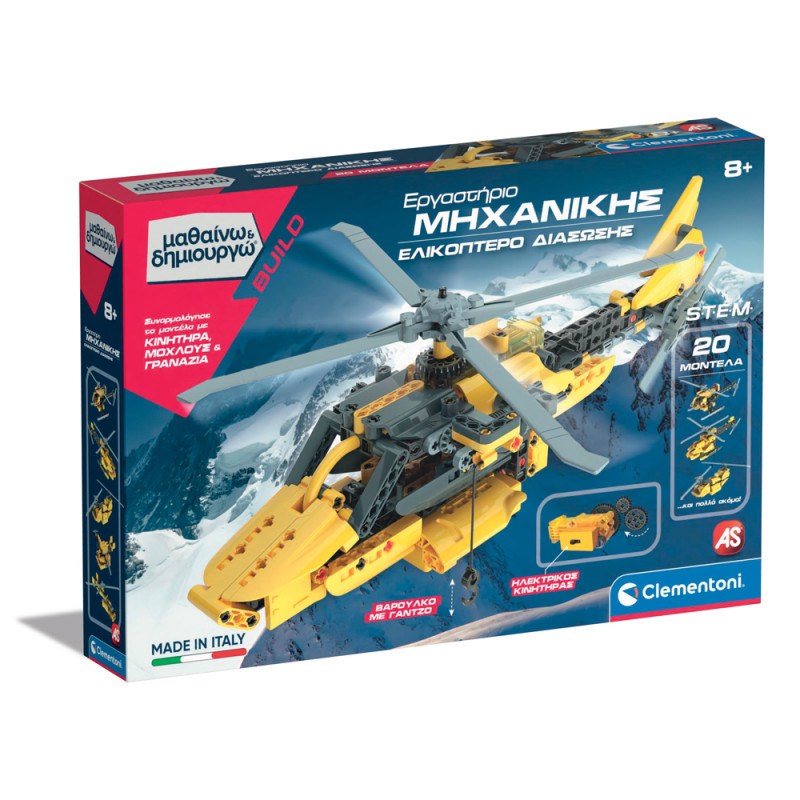 MOUNTAIN RESCUE - SCIENZA & GIOCO
---
30-day money-back

7-day returns

Shipping: 2-3 Days
1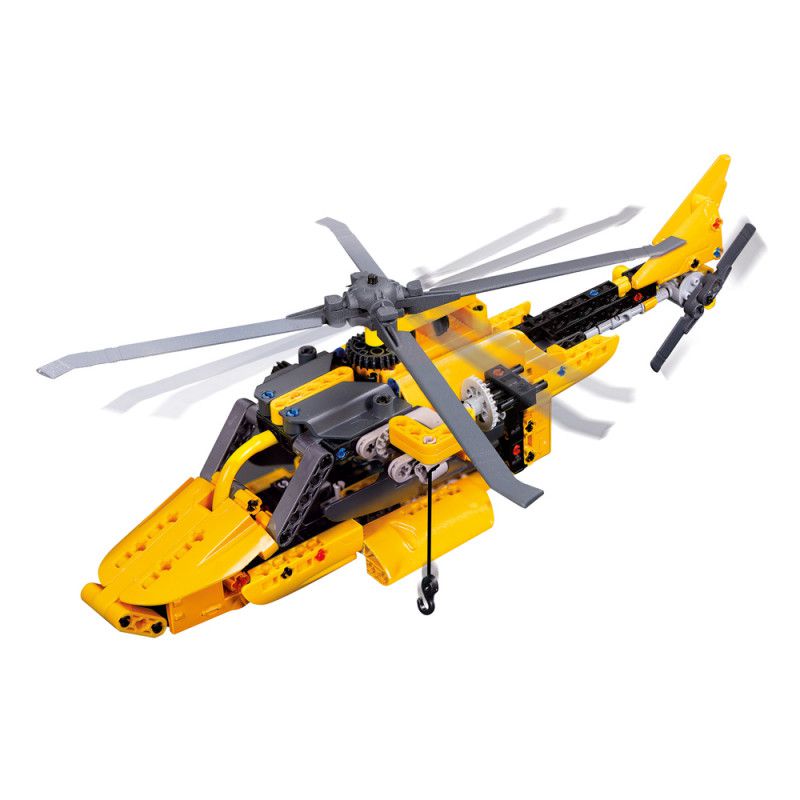 Μαθαίνω & Δημιουργώ Ελικόπτερο Διάσωσης

Περιγραφή
Κωδικός Προϊόντος: 1026-63399
Ηλικία: 8+ ετών
.Ένα επιστημονικό σετ που θα σας κάνει να ζήσετε απίστευτες περιπέτειες στο ελικόπτερο διάσωσης του Μαθαίνω & Δημιουργώ.
Ένα συναρπαστικό σετ με περισσότερα από 250 εξαρτήματα για την κατασκευή ενός μηχανοκίνητου ελικοπτέρου και 20 ακόμα μοντέλων και τεχνικών εφαρμογών.
Ακολουθήστε τις οδηγίες του εικονογραφημένου εγχειριδίου, γεμάτες τεχνικές και επιστημονικές πληροφορίες σχετικά με τη δυναμική των πτήσεων ή κατεβάστε τη δωρεάν εφαρμογή APP με διαδραστικές οδηγίες 3D για όλα τα μοντέλα
ΠΡΟΣΟΧΗ! ακατάλληλο για παιδιά κάτω των 3 ετών λόγω μικρών αντικειμένων που ενδέχεται να προκαλέσουν πνιγμό

To install this Web App in your iPhone/iPad press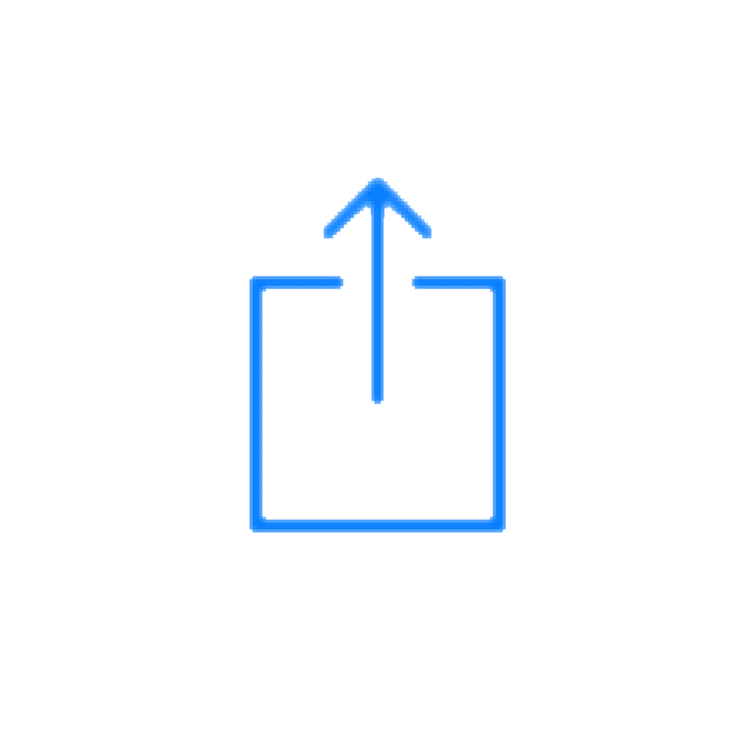 and then Add to Home Screen.