 1:12 4CH 2.4G RC SPEED SEEK CONCEPT CAR RECHARGABLE 1:12 4CH 2.4G RC SPEED SEEK CONCEPT CAR RECHARGABLE
---
30-day money-back

7-day returns

Shipping: 2-3 Days
1
1:12 4CH 2.4G RC SPEED SEEK CONCEPT CAR RECHARGABLE
Κωδικός Προϊόντος: S9301A

Ηλικία: 8+ ετών

Περιγραφή
Τηλεκατευθυνόμενο αυτοκίνητο κλίμακας 1:12 με ταχύτητα που φτάνει τα 15~20km/h.
Μπορείτε να νιώσετε την ισχυρή και εκπληκτική ταχύτητα σε κάθε κίνήση!!
Κατασκευασμένο από μη τοξικά πλαστικά, εξαιρετικά εύκαμπτα που κάνουν το αυτοκίνητο πιο ανθεκτικό και ανθεκτικό σε σύγκρουση.
Ικανό να κινηθεί σε χώμα, γρασίδι και φυσικά... σε άσφαλτο

Χαρακτηριστικά
Χρόνος επαναφόρτισης: 2.5-3.5 hours

Διάρκεια λειτουργίας: 10-15 λεπτά

Μέγεθος προϊόντος: 32*22*14 cm

Συχνότητα: 2.4GHz

Απαιτούνται μπαταρίες για το τηλεχειριστήριο
2 Χ 1.5V AAA (δεν περιλαμβάνονται)

1*USB (περιλαμβάνεται)


To install this Web App in your iPhone/iPad press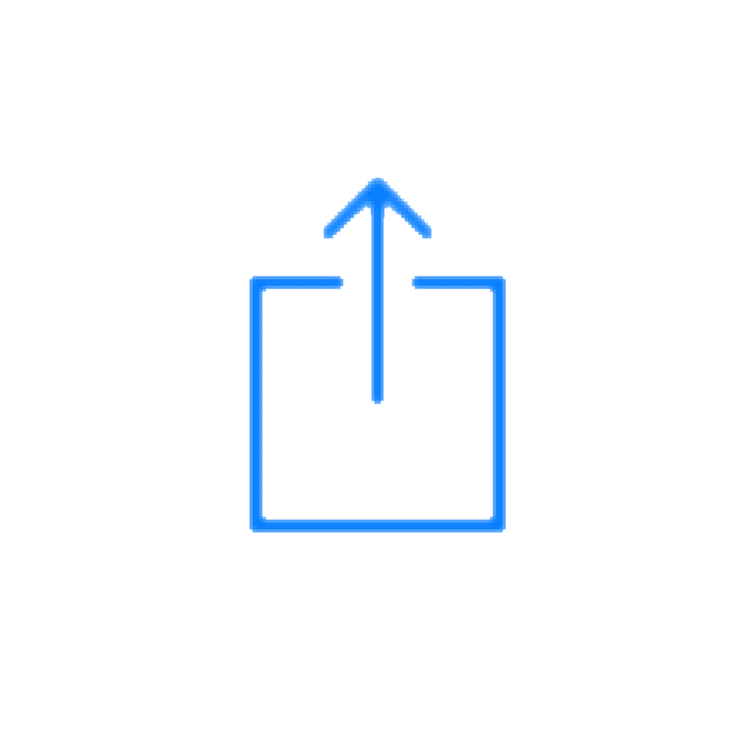 and then Add to Home Screen.