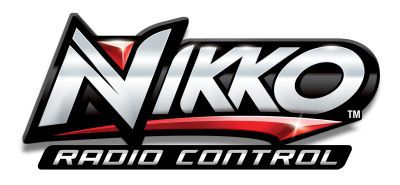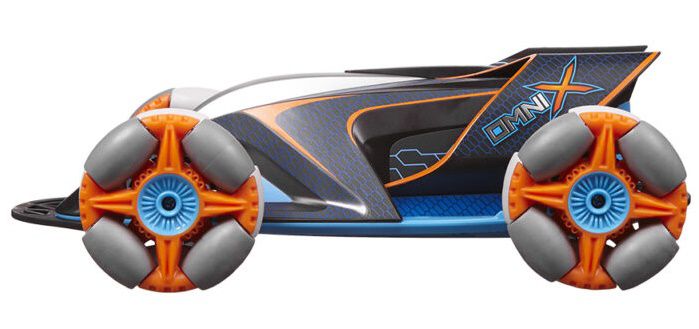 R/C Omni X (Drift)
Model: 10050
Age: +6 year's old 
Description
Show off your moves with the Omni-X™. With a special 8 roller wheel-in-wheel design, Omni-X™ will have you driving and drifting like never before!
Features
Nikko Remote Technology: Nikko remote control is engineered with 2.4Ghz transmission technology allowing interference free fun and a maximum of 10 players racing at once.

High crash resistance tolerance: Following Nikko's strict development standards, the Omni-X™ has a high crash resistance tolerance.

Superior performance: Omni X™ delivers superior performance through a powerful battery pack, dual motor and 4 wheel drive.

Ready to run: Omni X™ comes fully ready to run including 3xAAA batteries for the transmitter and the latest 6.4V LiFe-PO4 battery pack and USB quick charger.
Specifications
11" / 280mm vehicle with detailed pattern

Full-function multi-directional remote control

2.4GHz for interference free fun with up to 10 players at once

High speed up to 8.6 MPH/ 14 KM/H

Ready to play with USB fast charger and batteries included for remote control
Color: Blue with orange trim
Include: Vehicle, Batteries, USB charger, Remote, and Instruction manual