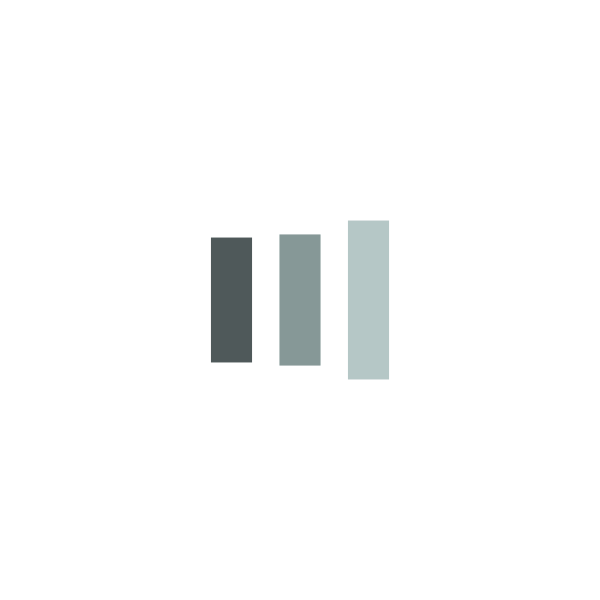 FP KOYTI DRASTHRIOTHTON ME XARTOMANTHLA
1
---
30-day money-back

7-day returns

Shipping: 2-3 Days
Περιγραφή
Κωδικός Προϊόντος: HML64

Ηλικία: 3+ μηνών

Ο Μαλακός Πίνακας Δραστηριοτήτων της Fisher-Price® έχει 4 πάνελ διπλής ύψης με δραστηριότητες που αναπτύσσουν τις αισθήσεις του μωρού. Επανατοποθετήστε εύκολα τα πάνελ για παιχνίδι μπρούμυτα ή καθιστό παιχνίδι: ξαπλώστε τα, σηκώστε τα σε σχέδιο ακορντεόν ή διπλώστε τα σε κύβο. Με ασπρόμαυρα μοτίβα υψηλής αντίθεσης, ζωάκια σε έντονα χρώματα και διασκεδαστικές δραστηριότητες σε κάθε πάνελ, αυτό το μαλακό παιχνίδι δραστηριοτήτων είναι γεμάτο διασκέδαση για το μωράκι σας. ​​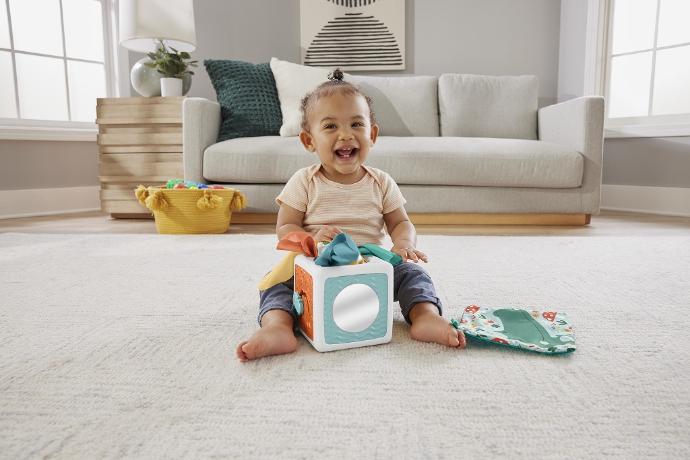 To install this Web App in your iPhone/iPad press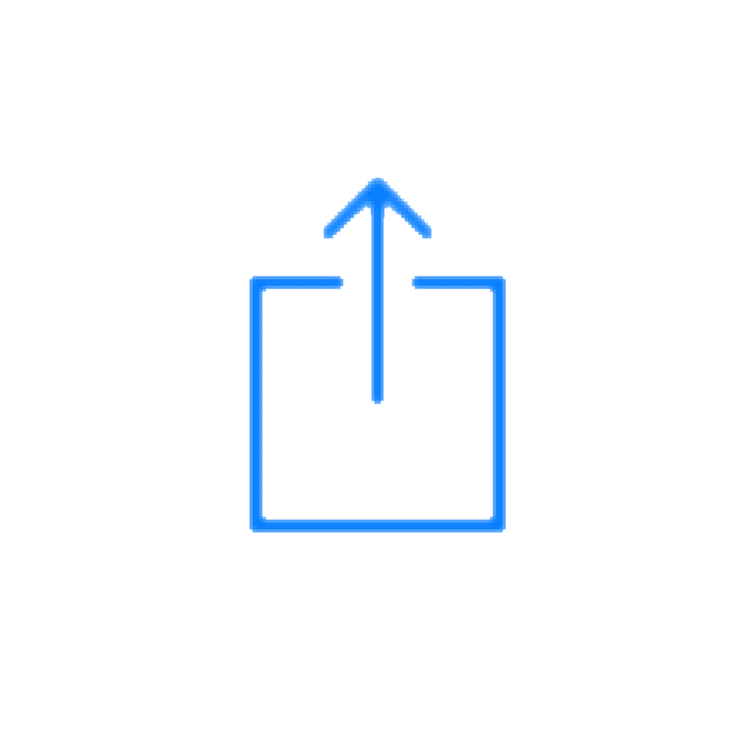 and then Add to Home Screen.