 HW AYTOKINHTAKIA - AYTOKINHTOBIOMHXANIES - LUXURY SEDANS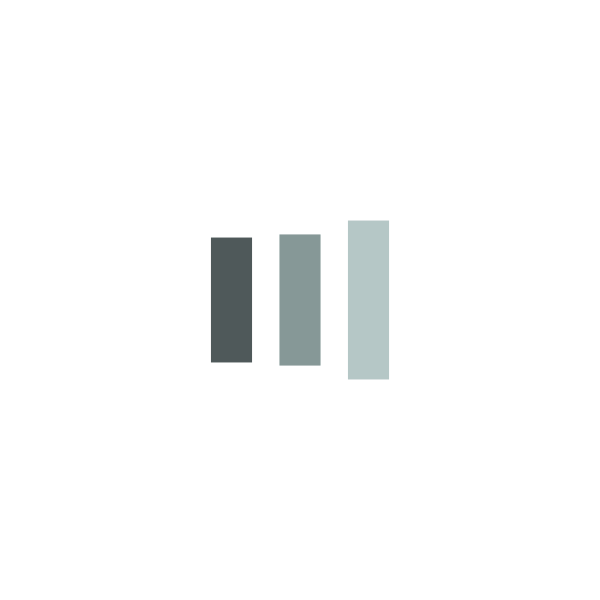 HW AYTOKINHTAKIA - AYTOKINHTOBIOMHXANIES - LUXURY SEDANS
1
---
30-day money-back

7-day returns

Shipping: 2-3 Days
HW AYTOKINHTAKIA - ΑΥΤΟΚΙΝΗΤΟΒΙΟΜΗΧΑΝΙΕΣ - LUXURY SEDANS
Η συλλογή Hot Wheels® Αυτοκινητοβιομηχανίες Luxury Sedans διαθέτει τα πιο απίθανα τετράπορτα μοντέλα για όσους αναζητούν το στιλ στα αυτοκίνητά τους. Φτιάξτε επικές ιστορίες με πασίγνωστα αυτοκίνητα, όπως η Porsche Panamera Turbo S E-Hybrid Sport Turismo, η Lamborghini Estoque, το Tesla Model 3, η Jaguar XE SV Project 8 και η Cadillac CTS-V (το καθένα πωλείται ξεχωριστά). Αυτά τα αντίγραφα κλίμακας 1:64 διαθέτουν αυθεντικές λεπτομέρειες και ρεαλιστικό σχεδιασμό που θα λατρέψουν τόσο τα παιδιά όσο και οι συλλέκτες. Θα θέλουν να τα συλλέξουν όλα. Το καθένα πωλείται ξεχωριστά, ανάλογα με τη διαθεσιμότητα. Τα χρώματα και τα σχέδια μπορεί να διαφέρουν.
ΠΡΟΣΟΧΗ! ακατάλληλο για παιδιά κάτω των 3 ετών λόγω μικρών αντικειμένων που ενδέχεται να προκαλέσουν πνιγμό
Specifications
Age Range

3-4 Years

or

5-7 Years

or

8+ Years

To install this Web App in your iPhone/iPad press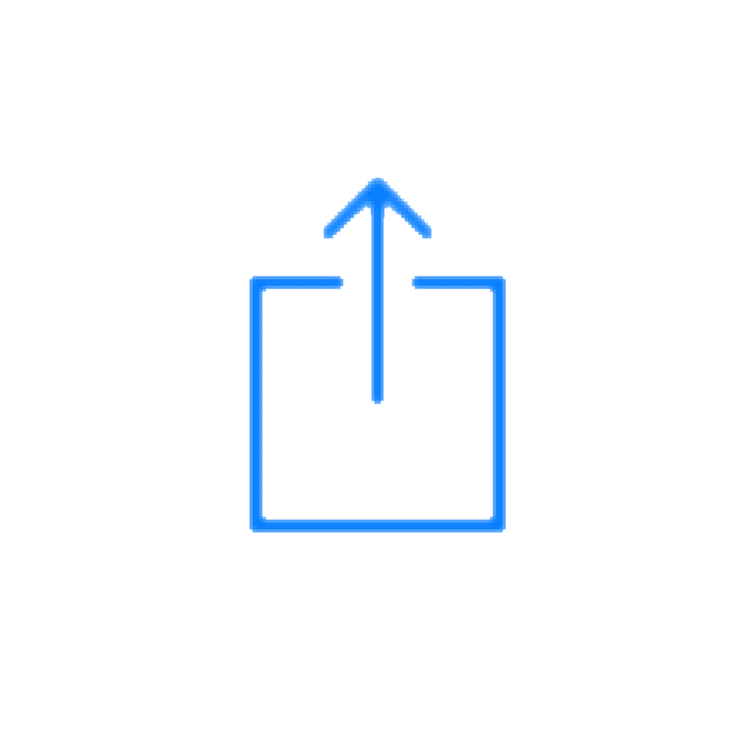 and then Add to Home Screen.