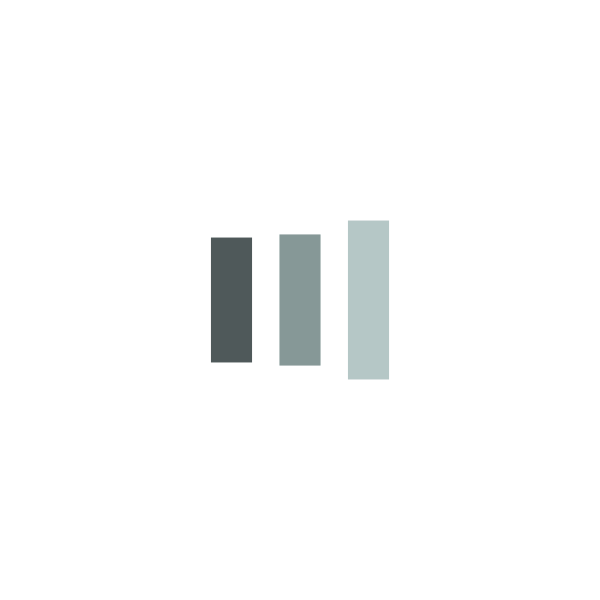 INTEX VEST STARGAZE TUBE ASST.
1
---
30-day money-back

7-day returns

Shipping: 2-3 Days
Περιγραφή
Κωδικός Προϊόντος: 59256
Ηλικία: 9+ ετών
Φουσκωτό σωσίβιο κουλούρα για παιχνίδι στην πισίνα.
Με την Intex Stargaze Tubes, το παιδί σας θα μπορεί να παίζει στην πισίνα και να μάθει να κολυμπάει έχοντας την υποστήριξη της κουλούρας ως σωσίβιο.  
Διατίθεται σε τρες χρωματισμούς.
Διαθέτει 2 βαριάς κατασκευής λαβές για καλύτερη ισορροπία.
Σημείωση
Στο τελευταίο στάδιο της παραγγελίας σας, στα σχόλια παραγγελίας, επιλέξτε το σχέδιο που επιθυμείτε.
*Για Τυχών έλλειψη σχεδίου θα ενημερωθείτε
Προειδοποίηση - πρέπει να χρησιμοποιείται σε αβαθή νερά όπου το παιδί πατά και πάντοτε κάτω από τη συνεχή επίβλεψη ενήλικα.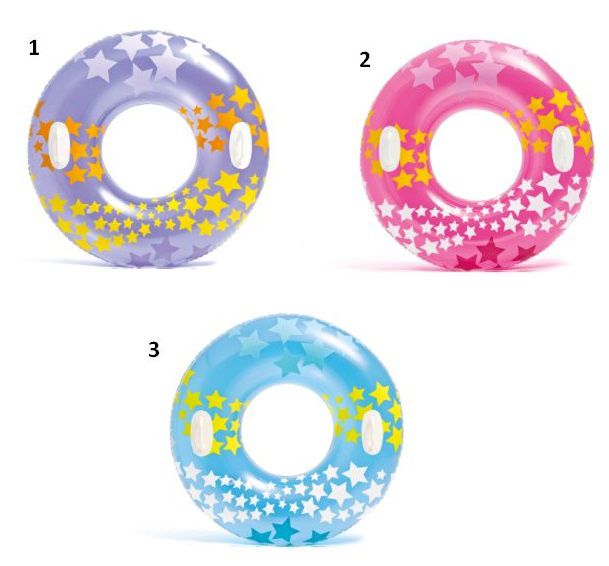 To install this Web App in your iPhone/iPad press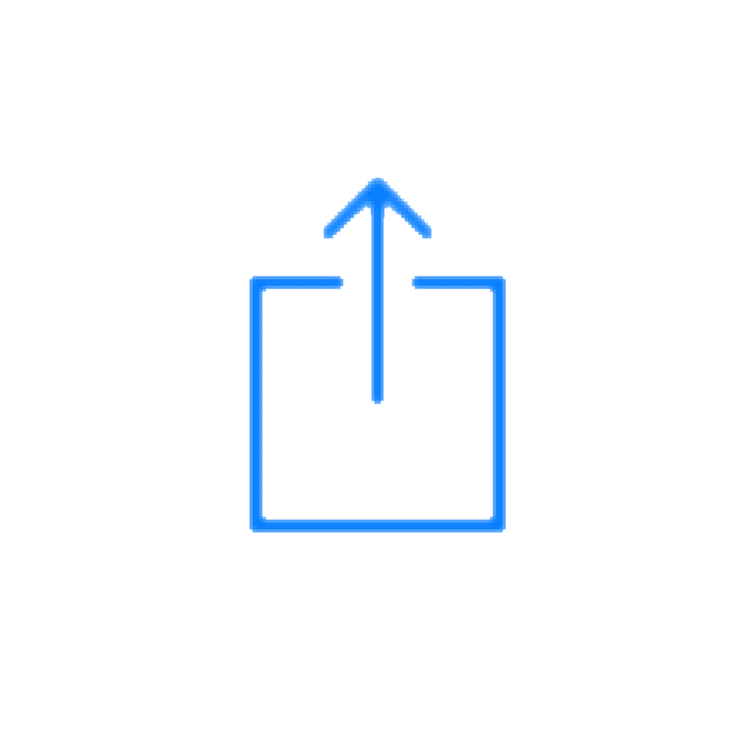 and then Add to Home Screen.