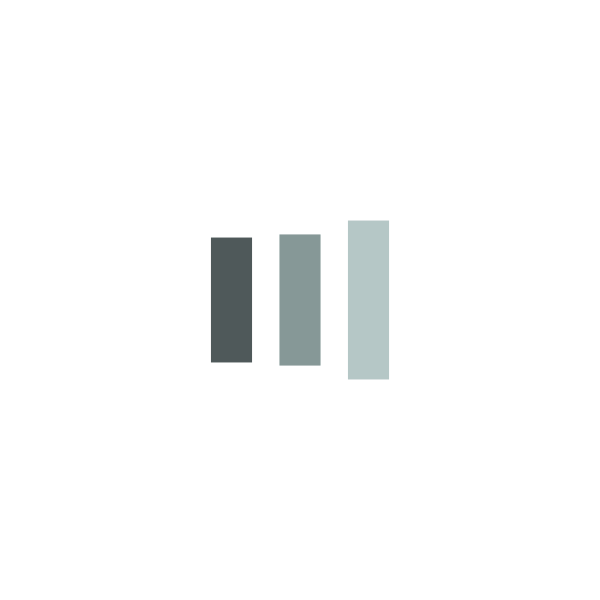 GEOMAG SET COLOR 35
1
---
30-day money-back

7-day returns

Shipping: 2-3 Days
Geomag Σετ Color 35
Ηλικία: 3+ ετών

Το κιτ έναρξης είναι η τέλεια εισαγωγή στον κόσμο δημιουργίας του Geomag. Χρησιμοποιώντας μόνο μερικά κομμάτια έχεις την δυνατότητα να κατασκευάσεις τα πρώτα σου σχέδια. Το Geomag Color 35 περιλαμβάνει 18 μη μαγνητικά μεταλλικά σφαιρίδια, 16 γαλάζιους, πράσινους και λαχανί μαγνητικούς κυλίνδρους και μία τετράγωνη επιφάνεια βάσης. Η σειρά Geomag Color είναι ο καλύτερος τρόπος εισαγωγής στον συναρπαστικό και διασκεδαστικό κόσμο του Geomag προσφέροντας μαγικές και δυναμικές δημιουργίες με φωτεινά χρώματα και απίστευτες μαγνητικές δυνάμεις. Μαγνητικοί κύλινδροι και μη μαγνητικά μεταλλικά σφαιρίδια συνδυάζονται δημιουργώντας ατελείωτα σχέδια, σχήματα και κατασκευές. Οι πλαστικές επιφάνειες βάσης επιτρέπουν στον χρήστη να δημιουργήσει πιο σταθερές κατασκευές καθώς και να μεταφέρει με μεγαλύτερη ευκολία τις κατασκευές του. Τα μεταλλικά σφαιρίδια κουμπώνουν στην πλαστική επιφάνεια (παραμένοντας εκεί), δημιουργώντας την βάση της κατασκευής με ατελείωτες δυνατότητες σχεδίων. Η σειρά διατίθεται σε 5 διαφορετικές επιλογές σχεδίων που περιέχουν από 35 έως 127 τεμάχια μαγνητικών κυλίνδρων και μη μαγνητικών σφαιριδίων.

This starter kit is the perfect introduction to the world of Geomag. Only a few pieces will allow you to create your first magnetic constructions. The Color 35 box set includes 18 spheres, 16 light blue, light and dark green rods, and a square platform. The Geomag Color line is the best way to introduce the fascinating and fun world of Geomag's magic and surprises, dynamic creations, bright colors and incredible magnetic forces. Magnetic rods and non-magnetic steel spheres that come together to create a huge number of shapes. Geomag platforms allow for even more rigidity to structures, allowing to carry creations more easily. The spheres click into the platform and can remain there, becoming a base for endless construction possibilities. Available in 5 boxes from 35 to 127 pieces.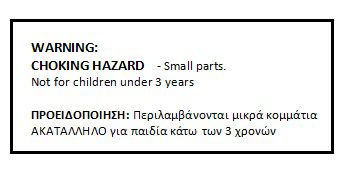 To install this Web App in your iPhone/iPad press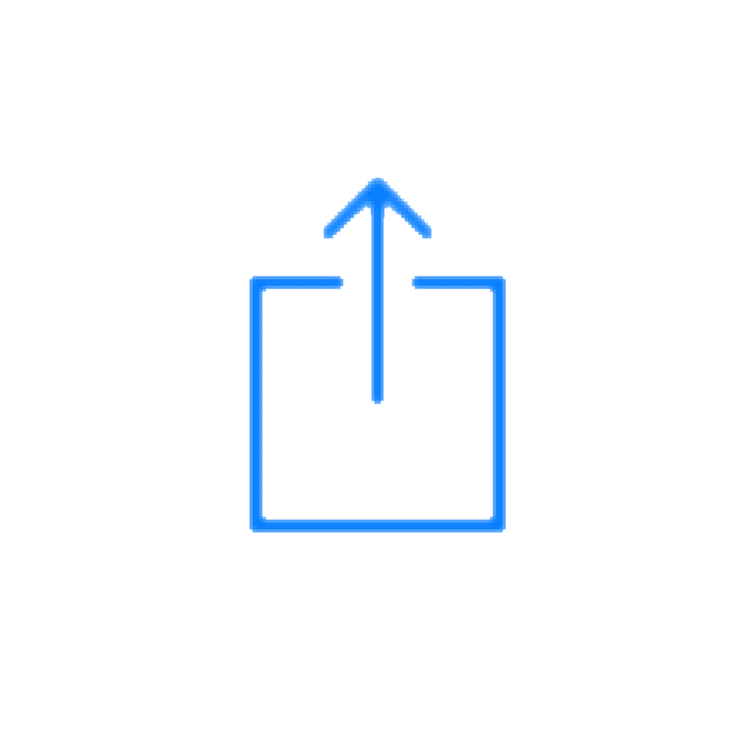 and then Add to Home Screen.