 LEGO HARRY POTTER - HOGWARTS: DUMBLEDORE'S OFFICE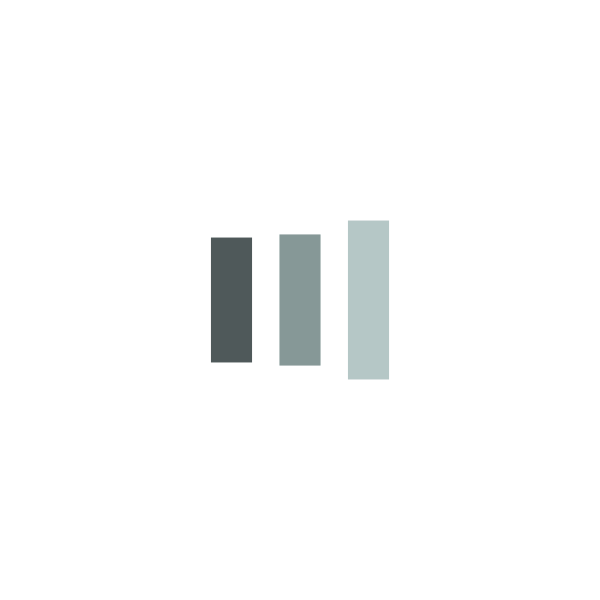 LEGO HARRY POTTER - HOGWARTS: DUMBLEDORE'S OFFICE
1
---
30-day money-back

7-day returns

Shipping: 2-3 Days
Περιγραφή
Κωδικός Προϊόντος: 76402
Ηλικία: 8+ ετών
Μαγευτικές αποδράσεις στα διάσημα δωμάτια του Χόγκουαρτς!!
Αυτό το σετ παιχνιδιού Χόγκουαρτς πολλαπλών επιπέδων διαθέτει πολλούς τομείς που θα εμπνεύσουν το ευφάνταστο παιχνίδι, το καθένα γεμάτο με αυθεντικές λεπτομέρειες από τη δημοφιλή σειρά ταινιών.
Το σετ περιλαμβάνει 6 μίνι φιγούρες: Harry Potter™, Hermione Granger™, Albus Dumbledore™, Severus Snape™, Argus Filch™ και Madam Pince™. Τα γνωστά αντικείμενα περιλαμβάνουν τον μανδύα αόρατου του Χάρι, τον φύλακα Pensieve, το θρυλικό ξίφος του Γκρίφιντορ™, το περίφημο Καπέλο Διαλογής και το μωρό Φωκς που αναδύεται από τις στάχτες.
Η συσκευασία περιέχει 654 κομμάτια

ΠΡΟΣΟΧΗ! ακατάλληλο για παιδιά κάτω των 3 ετών λόγω μικρών αντικειμένων που ενδέχεται να προκαλέσουν πνιγμό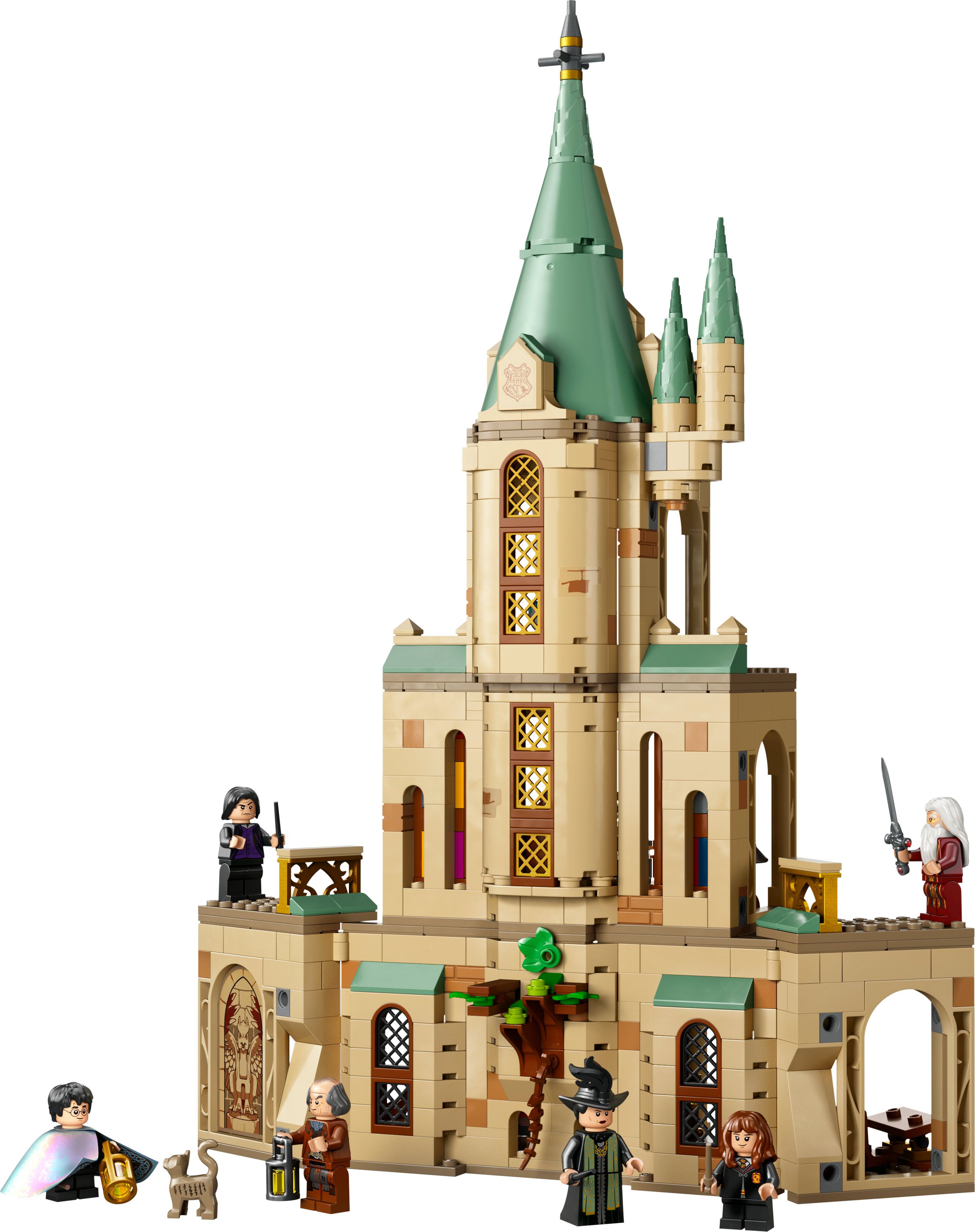 Specifications
| | |
| --- | --- |
| Brand Themes | Harry Potter |
| Age Range | 8+ Years |

To install this Web App in your iPhone/iPad press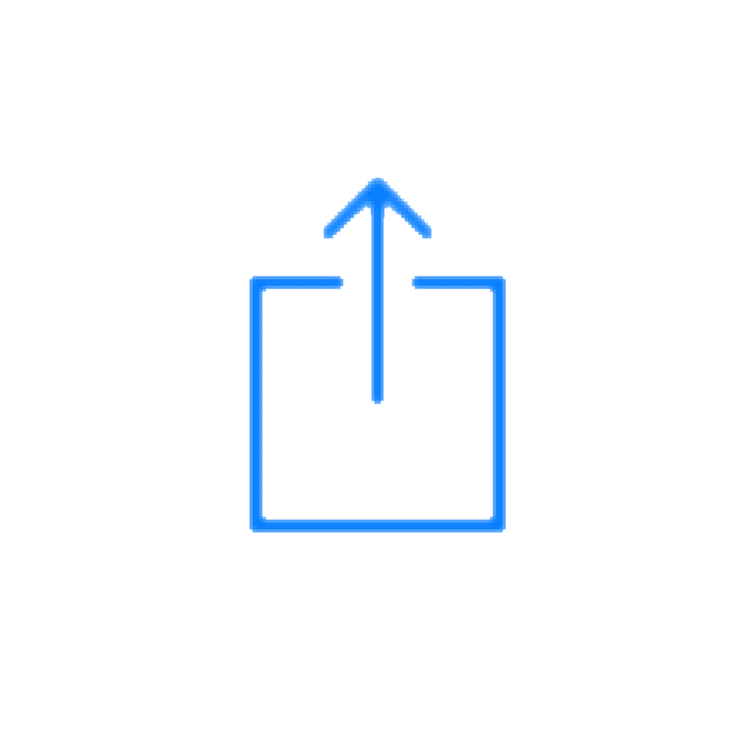 and then Add to Home Screen.