 LEGO AVATAR - SKIMWING ADVENTURE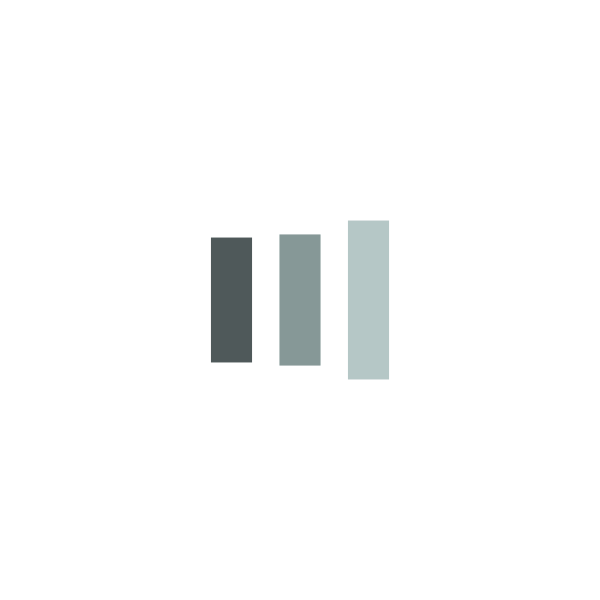 LEGO AVATAR - SKIMWING ADVENTURE
1
---
30-day money-back

7-day returns

Shipping: 2-3 Days
Περιγραφή

Κωδικός Προϊόντος: 75576

Ηλικία: 8+ ετών

Χρησιμοποιήστε τη δύναμη του Na'vi kuru για να συνδεθείτε με το άγριο skimwing και κρατηθείτε σφιχτά καθώς γλιστράτε μέσα στον πλούσιο σε κοράλλια ωκεανό Pandoran. Ακολουθήστε τον Jake Sully και τον αρχηγό της φυλής Metkayina, Tonowari, για συναρπαστικές ωκεάνιες περιπέτειες. Αναδημιουργήστε τις αγαπημένες σας κινηματογραφικές σκηνές και παίξτε τις δικές σας ιστορίες. Εξερεύνησε τη μαγεία της Πανδώρας με αυτό το πανέμορφο σετ Lego® Avatar.
Η συσκευασία περιέχει 259 κομμάτια

ΠΡΟΣΟΧΗ! ακατάλληλο για παιδιά κάτω των 3 ετών λόγω μικρών αντικειμένων που ενδέχεται να προκαλέσουν πνιγμό

To install this Web App in your iPhone/iPad press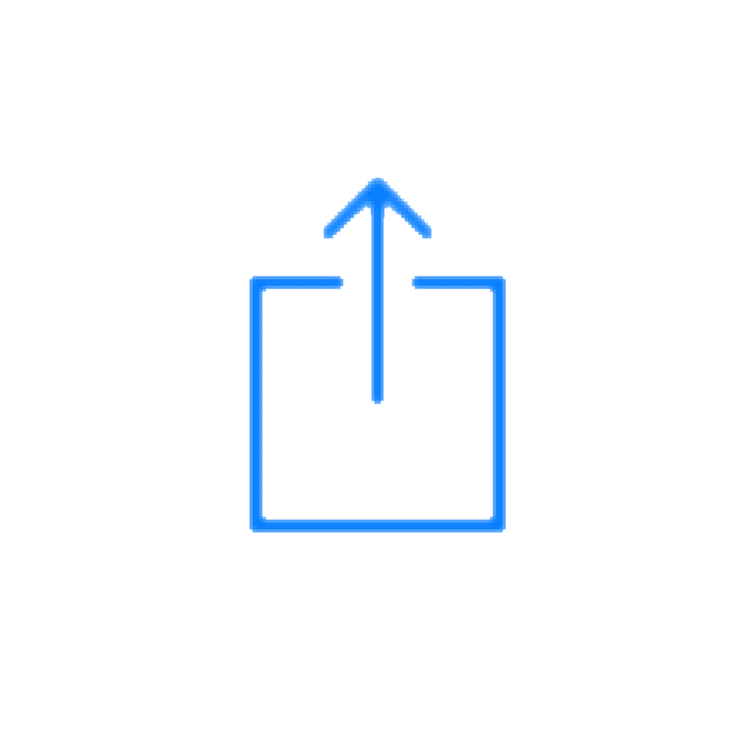 and then Add to Home Screen.