 LEGO STAR WARS - BOBA FETT'S THRONE ROOM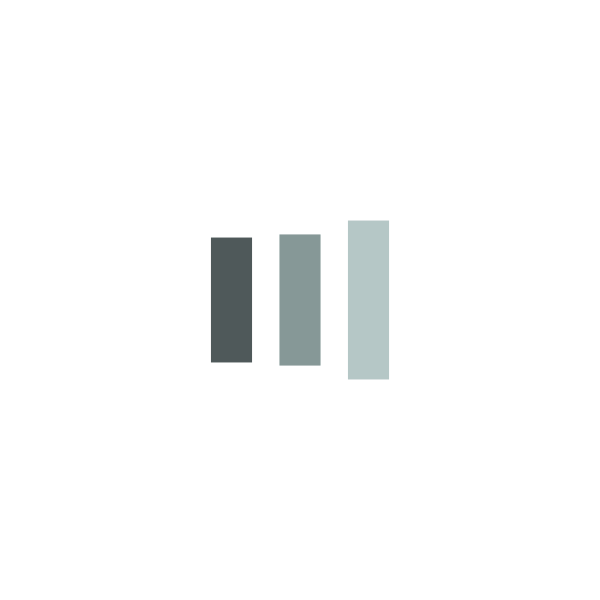 LEGO STAR WARS - BOBA FETT'S THRONE ROOM
1
---
30-day money-back

7-day returns

Shipping: 2-3 Days
Περιγραφή
Κωδικός Προϊόντος: 75326
Ηλικία: 9+ ετών
Γράψτε νέα κεφάλαια στο έπος Star Wars: The Book of Boba Fett με αυτό το σετ αναπαραγωγής Boba Fett's Throne Room.
Το χτισμένο με τούβλα μοντέλο παλατιού ανοίγει για εύκολη πρόσβαση στη λεπτομερή αίθουσα του θρόνου, στο χώρο μπάρμπεκιου και στην κουζίνα.
Υπάρχει ένας θρόνος με ένα κρυμμένο διαμέρισμα θησαυρού και μια αναδυόμενη λειτουργία για την εξαγωγή του Bib Fortuna, ανακλινόμενα σκαλοπάτια, μια ανοιγόμενη πύλη και πολλά παιχνιδιάρικα αξεσουάρ.
Η συσκευασία περιέχει 732 κομμάτια

ΠΡΟΣΟΧΗ! ακατάλληλο για παιδιά κάτω των 3 ετών λόγω μικρών αντικειμένων που ενδέχεται να προκαλέσουν πνιγμό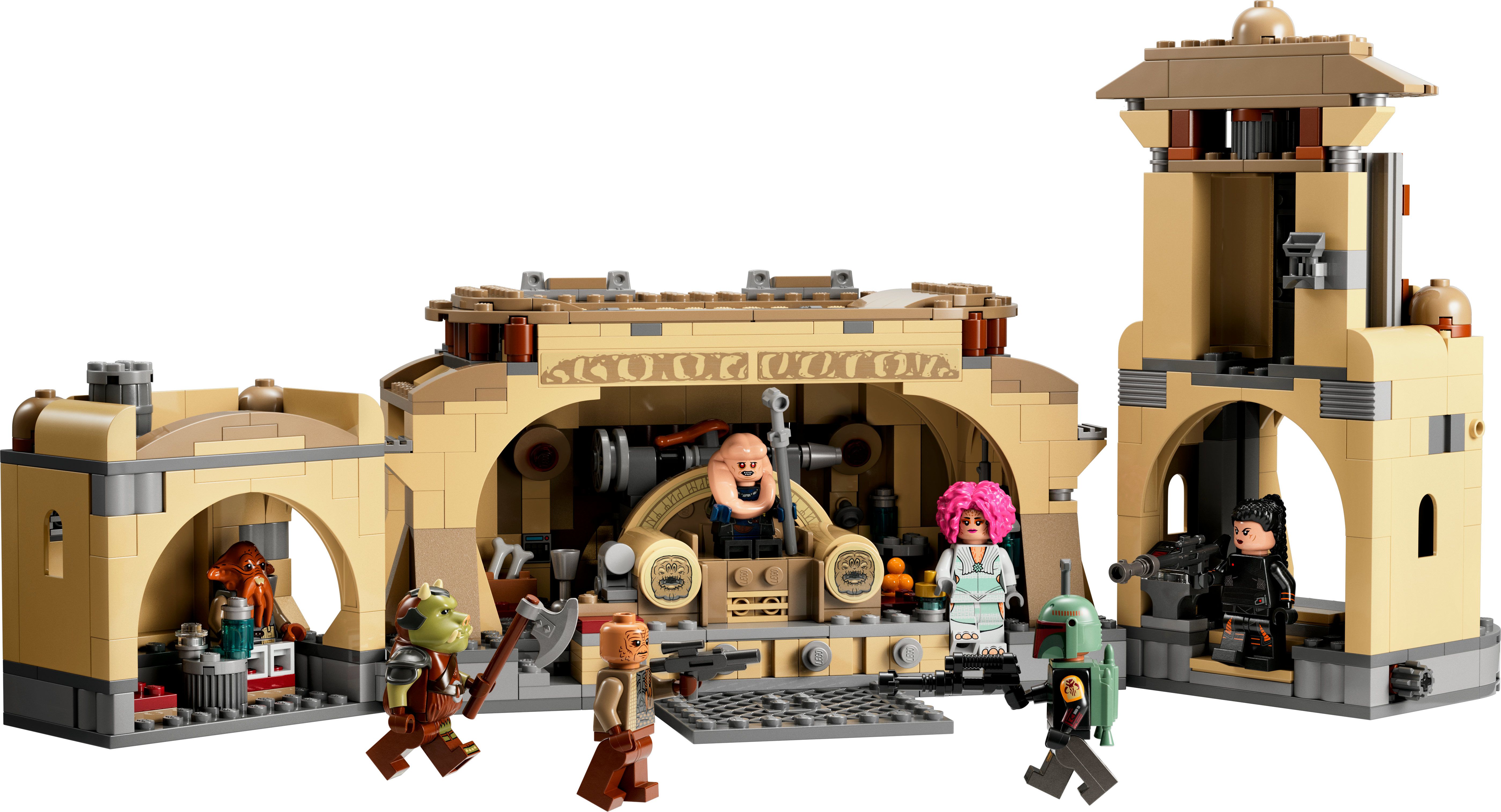 Specifications
| | |
| --- | --- |
| Brand Themes | Star Wars |
| Age Range | 8+ Years |

To install this Web App in your iPhone/iPad press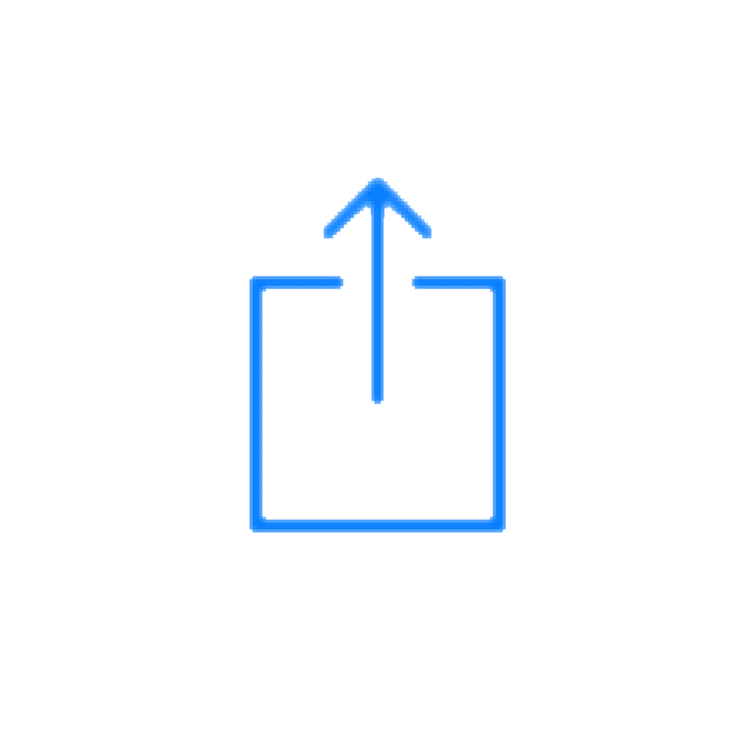 and then Add to Home Screen.