 LEGO SUPER MARIO - FUZZY FLIPPERS EXPANSION SET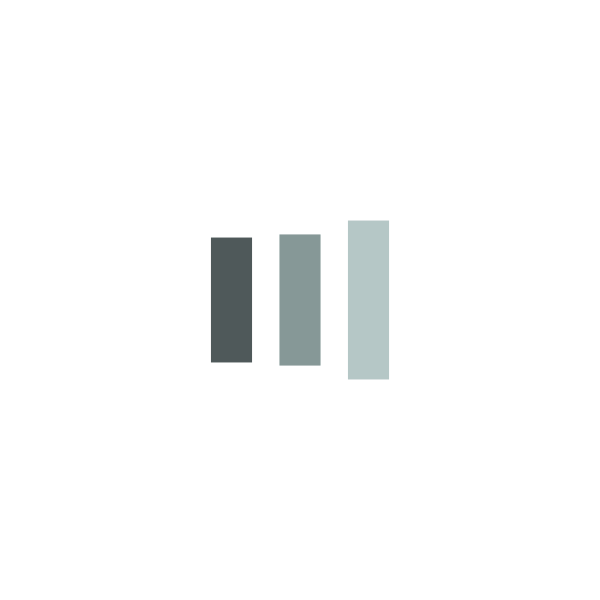 LEGO SUPER MARIO - FUZZY FLIPPERS EXPANSION SET
1
---
30-day money-back

7-day returns

Shipping: 2-3 Days
Περιγραφή
Κωδικός Προϊόντος: 71405
Ηλικία: 6+ ετών
Βοηθήστε τα LEGO® Mario™, LEGO® Luigi™ ή LEGO® Peach™ (οι φιγούρες δεν περιλαμβάνονται) να πηδήξουν από το Trampoline Mushroom και να πατήσετε σε κάθε άκρο των βατραχοπέδιλων για να ανατρέψετε τα Fuzzies και να κερδίσετε ψηφιακά νομίσματα.
(Σημείωση: το αρχικό μάθημα 71360, 71387 ή 71403 απαιτείται για διαδραστικό παιχνίδι.)
Η συσκευασία περιέχει 154 κομμάτια

ΠΡΟΣΟΧΗ! ακατάλληλο για παιδιά κάτω των 3 ετών λόγω μικρών αντικειμένων που ενδέχεται να προκαλέσουν πνιγμό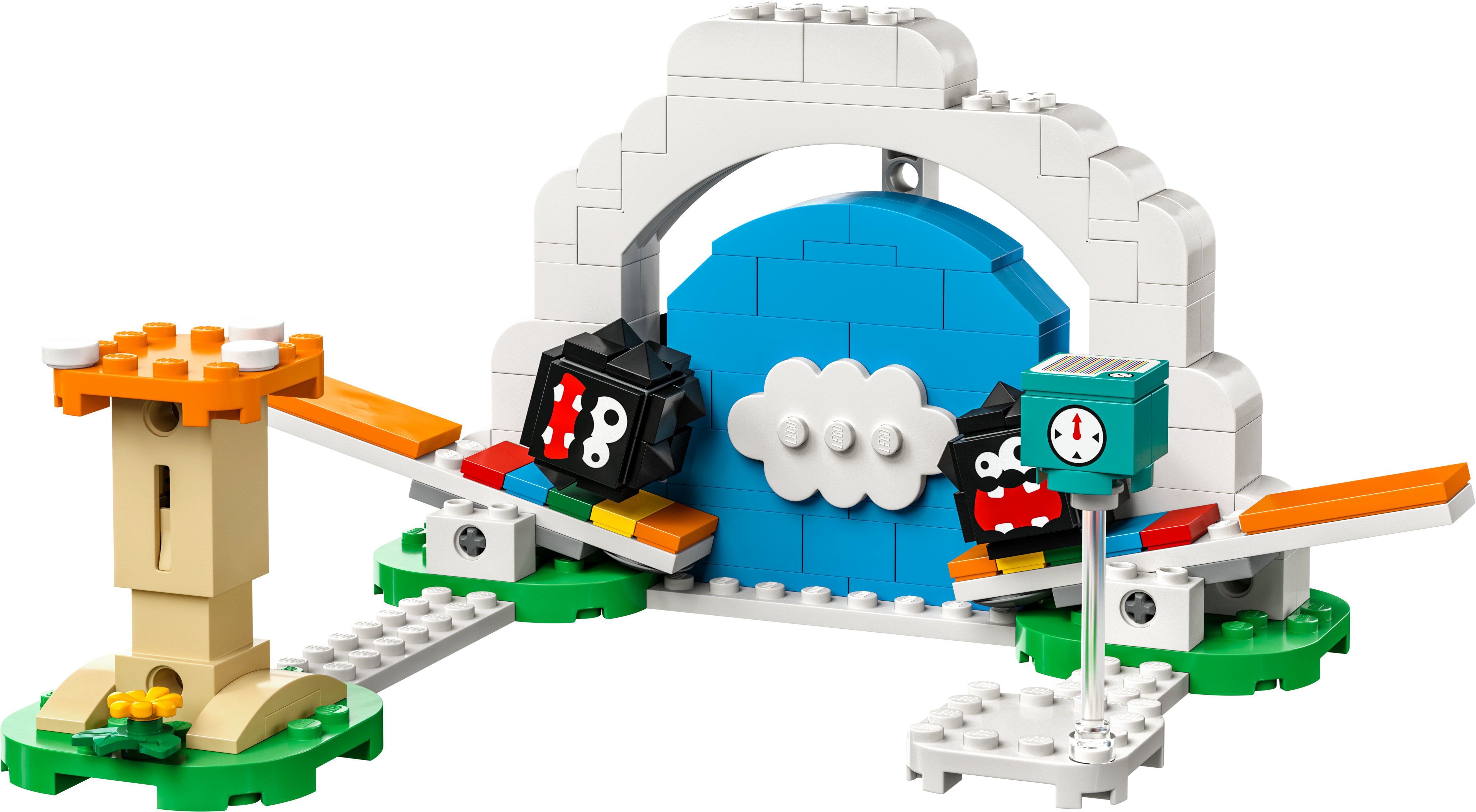 Specifications
Age Range

5-7 Years

or

8+ Years

Brand Themes

Super Mario

To install this Web App in your iPhone/iPad press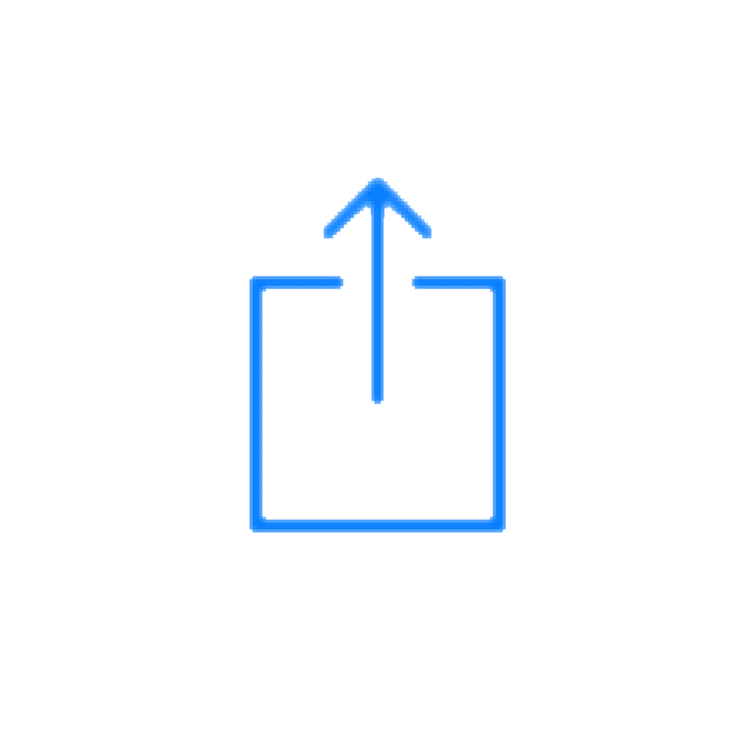 and then Add to Home Screen.