 LEGO CITY - ADVENT CALENDAR
---
30-day money-back

7-day returns

Shipping: 2-3 Days
1
Περιγραφή
Κωδικός Προϊόντος: 60352
Ηλικία: 5+ ετών
Κάνε κατασκευές μέχρι τη μεγάλη μέρα με το LEGO® City Χριστουγεννιάτικο Ημερολόγιο 2022! Άνοιγε τις πόρτες για να ανακαλύπτεις κουλ μίνι κατασκευές, απίθανους χαρακτήρες της τηλεοπτικής σειράς LEGO City Adventures και διασκεδαστικά αξεσουάρ. Θα καταφέρει ο τύπος με την κόκκινη στολή να εμφανιστεί; Ποιος ξέρει! Ξεδίπλωσε το πίσω μέρος του ημερολογίου για να στήσεις το σκηνικό για γιορτινές περιπέτειες σε μια χιονισμένη παραμυθοχώρα. Αυτό το ημερολόγιο είναι απλώς απίθανο!
ΠΡΟΣΟΧΗ! ακατάλληλο για παιδιά κάτω των 3 ετών λόγω μικρών αντικειμένων που ενδέχεται να προκαλέσουν πνιγμό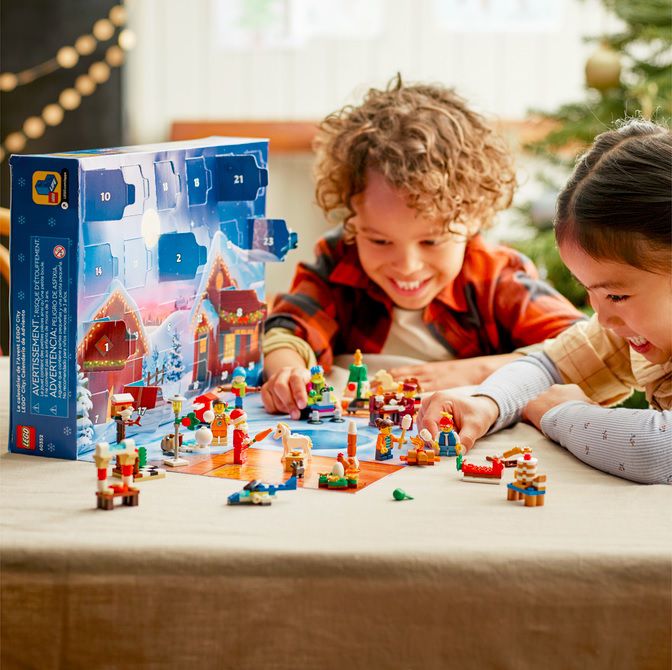 To install this Web App in your iPhone/iPad press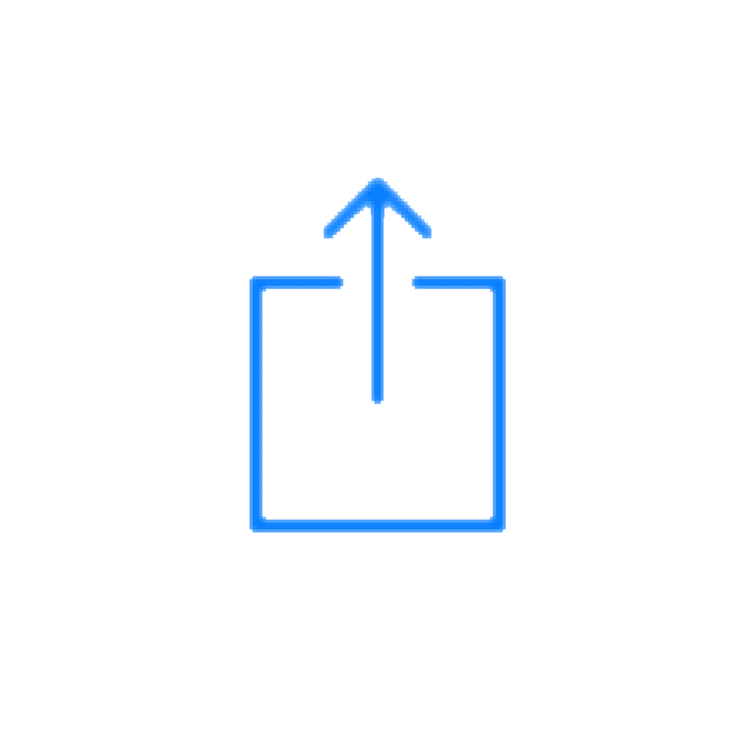 and then Add to Home Screen.