 LEGO CITY - RACE CAR
---
30-day money-back

7-day returns

Shipping: 2-3 Days
1
Περιγραφή
Κωδικός Προϊόντος: 60322
Ηλικία: 4+ ετών
Εισάγετε τα παιδιά σε έναν κόσμο διασκέδασης και ενθουσιασμού με αυτό το σετ παιχνιδιών LEGO® City Race Car, που περιλαμβάνει ένα αυτοκίνητο τύπου F1, συν εργαλεία και ένα τρόπαιο νικητή.
Απλώς προσθέστε τις μίνι φιγούρες του μηχανικού και του οδηγού αγώνων για ώρες συναρπαστικές αγωνιστικές περιπέτειες!
Η συσκευασία περιέχει 46 κομμάτια

ΠΡΟΣΟΧΗ! ακατάλληλο για παιδιά κάτω των 3 ετών λόγω μικρών αντικειμένων που ενδέχεται να προκαλέσουν πνιγμό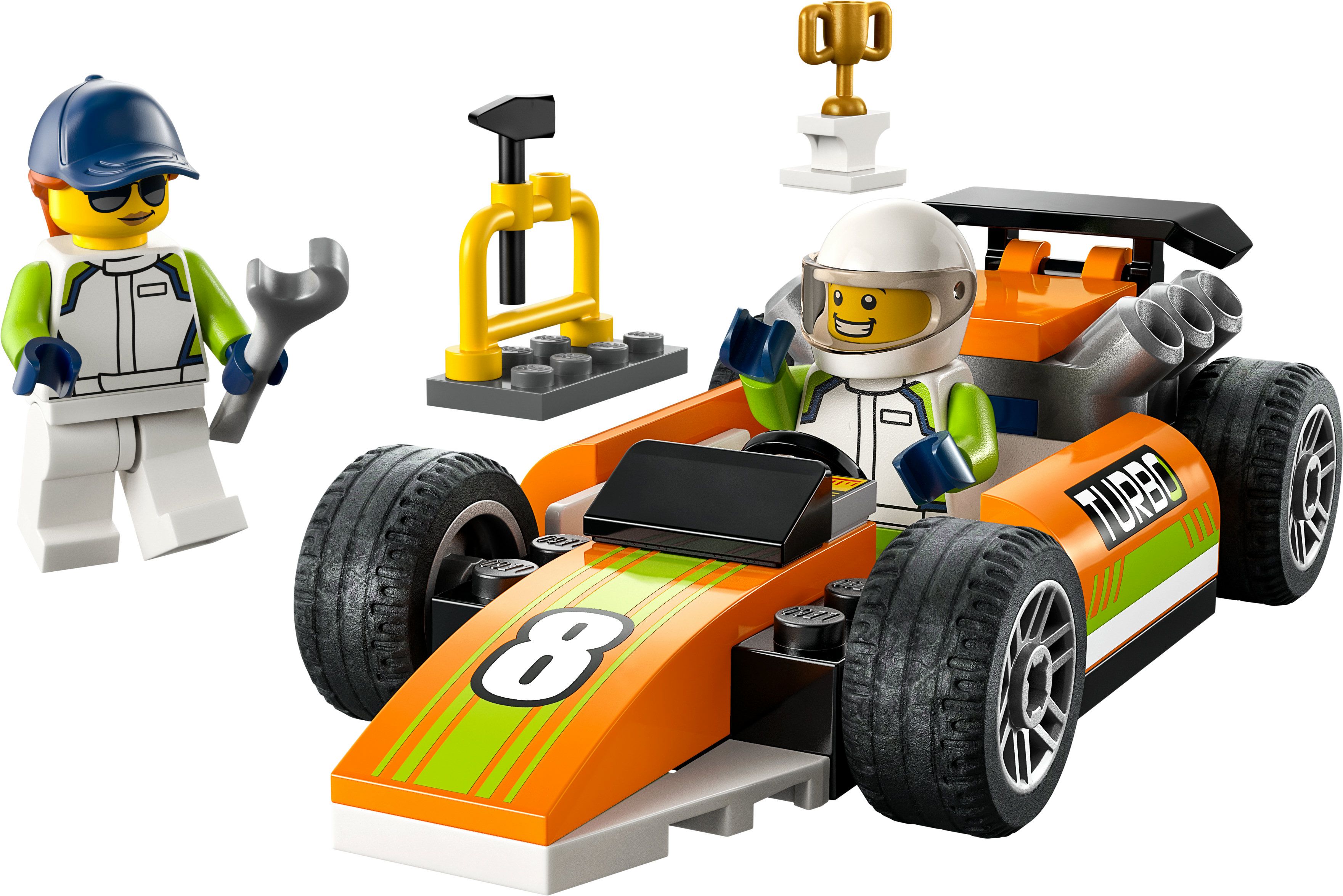 To install this Web App in your iPhone/iPad press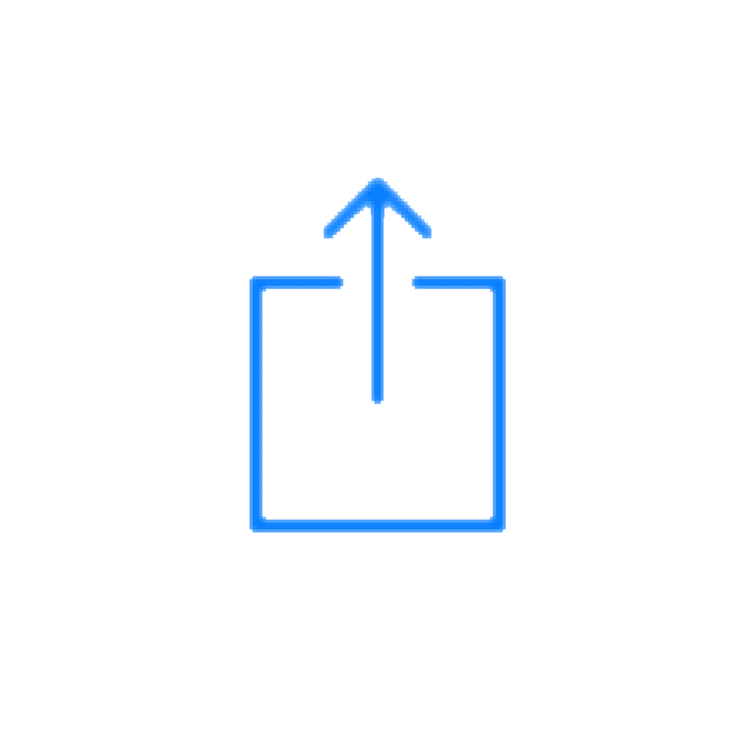 and then Add to Home Screen.