 LEGO CITY - POLICE CHASE AT THE BANK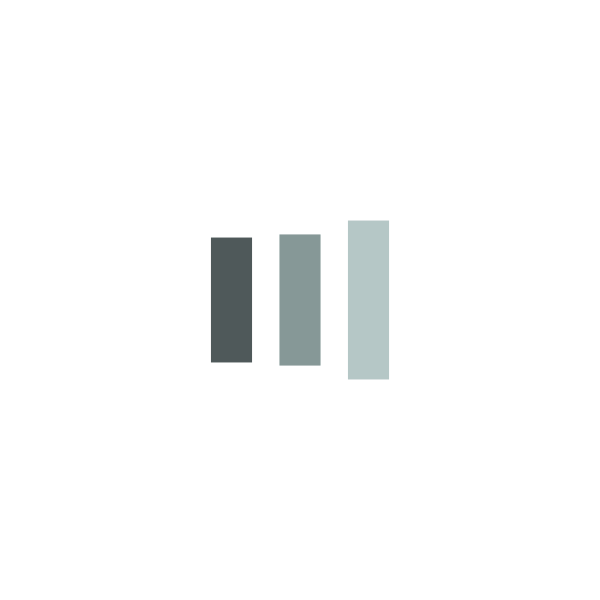 LEGO CITY - POLICE CHASE AT THE BANK
1
---
30-day money-back

7-day returns

Shipping: 2-3 Days
Περιγραφή
Κωδικός Προϊόντος: 60317
Ηλικία: 7+ ετών
Ατελείωτη δράση περιμένει με αυτό το σετ παιχνιδιού LEGO® City Police Chase at the Bank, που περιλαμβάνει ένα γεμάτο λειτουργικό κτίριο τράπεζας, ένα φορτηγό καθαρίστριας που διπλώνει σε ένα όχημα ληστείας απατεώνων, ένα αστυνομικό ελικόπτερο, ένα αστυνομικό φορτηγό και 6 μίνι φιγούρες, συμπεριλαμβανομένων 5 δημοφιλείς χαρακτήρες από τη δημοφιλή τηλεοπτική σειρά LEGO City Adventures, συν ένα σύστημα Road Plate για σύνδεση με άλλα σετ παιχνιδιού LEGO.
Η συσκευασία περιέχει 915 κομμάτια

ΠΡΟΣΟΧΗ! ακατάλληλο για παιδιά κάτω των 3 ετών λόγω μικρών αντικειμένων που ενδέχεται να προκαλέσουν πνιγμό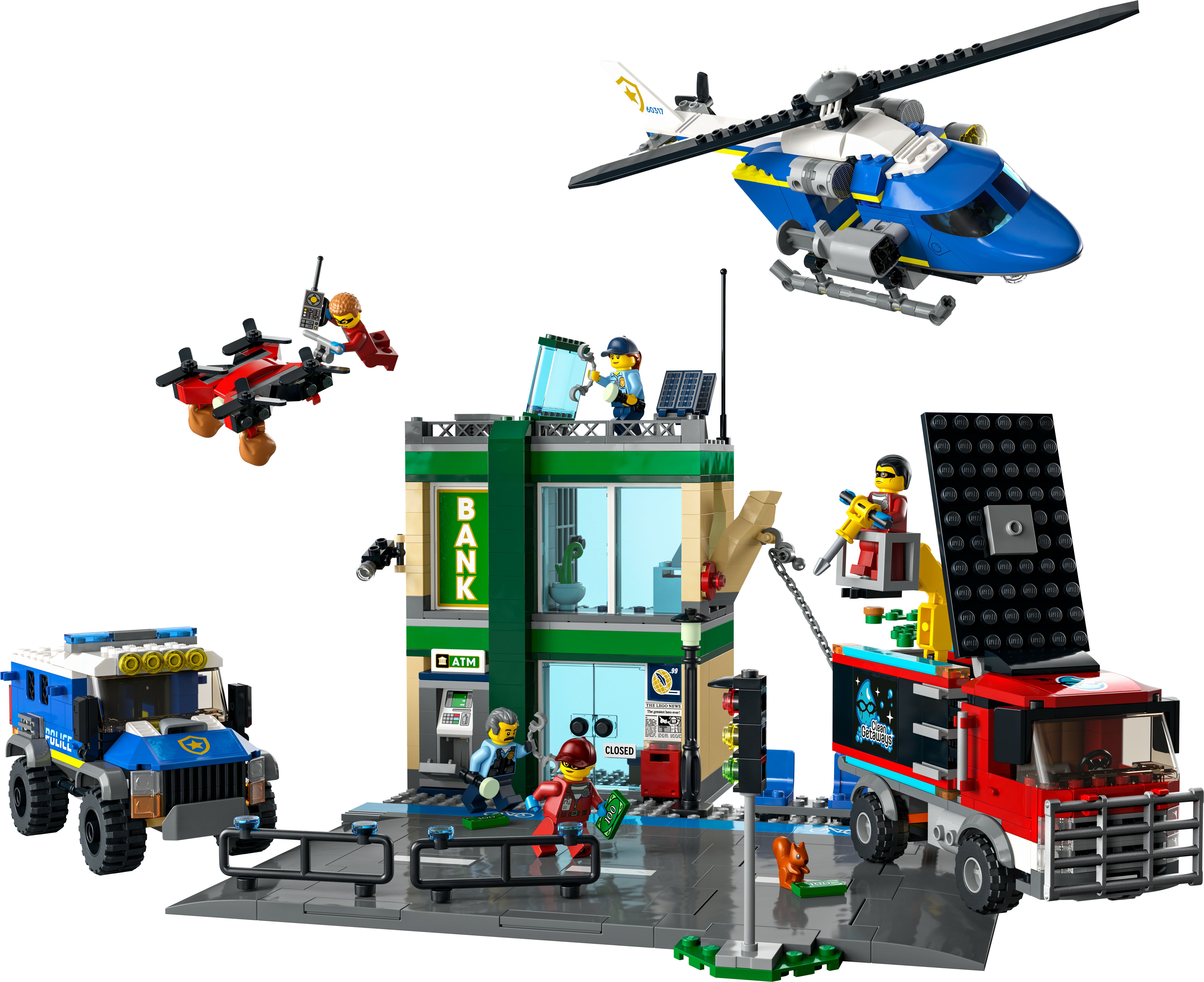 Specifications
Age Range

5-7 Years

or

8+ Years

Brand Themes

Lego City

To install this Web App in your iPhone/iPad press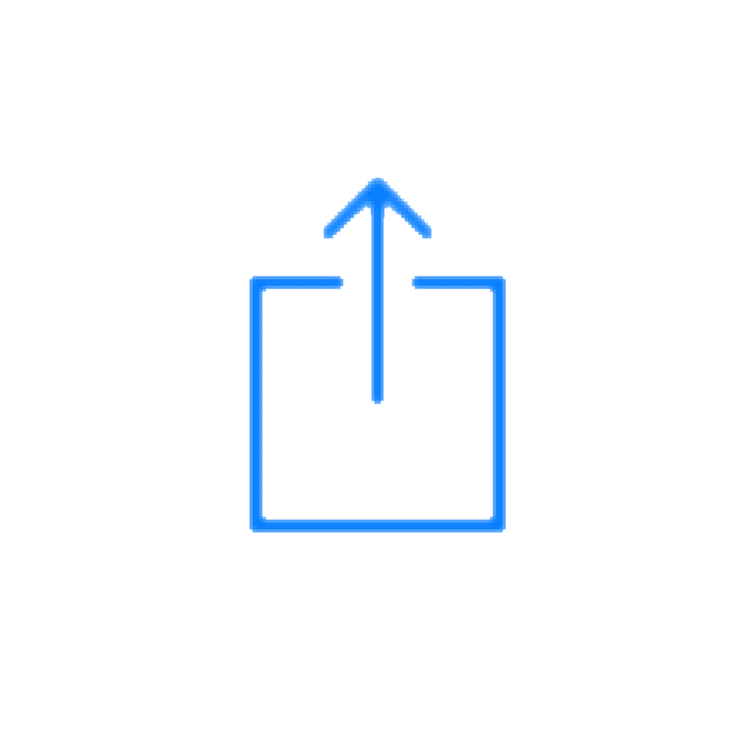 and then Add to Home Screen.