 LEGO DISNEY - CINDERELLA AND PRINCE CHARMING'S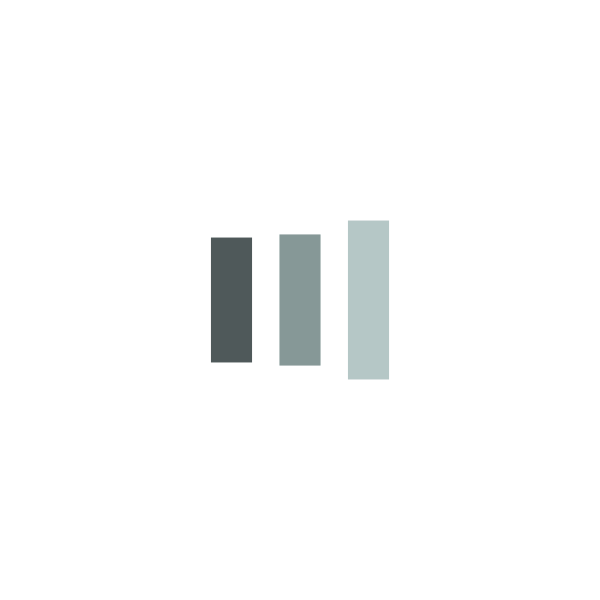 LEGO DISNEY - CINDERELLA AND PRINCE CHARMING'S
1
---
30-day money-back

7-day returns

Shipping: 2-3 Days
Περιγραφή
Κωδικός Προϊόντος: 43206
Ηλικία: 5+ ετών
Κατασκεύασε αυτό το κλασικό LEGO® Disney 3όροφο κάστρο και άρχισε την εξερεύνηση.
Το κάστρο διαθέτει μια αίθουσα χορού με μια περιστρεφόμενη πίστα χορού, ένα βεστιάριο όπου τα παιδιά μπορούν να ανταλλάξουν το φόρεμα της Σταχτοπούτας, μια ντουλάπα με μια πόρτα για γάτες και πολλά άλλα, ενθαρρύνοντας το ατελείωτο δημιουργικό παιχνίδι.
Παίξτε με την Πριγκίπισσα Σταχτοπούτα της Disney, τις μίνι κούκλες φιγούρες Prince Charming και Lady Tremaine, καθώς και φιγούρες ζώων Gus Gus και Lucifer LEGO.
Ένα εντυπωσιακό δώρο για οποιονδήποτε θαυμαστή της Disney!
Η συσκευασία περιέχει 356 κομμάτια

ΠΡΟΣΟΧΗ! ακατάλληλο για παιδιά κάτω των 3 ετών λόγω μικρών αντικειμένων που ενδέχεται να προκαλέσουν πνιγμό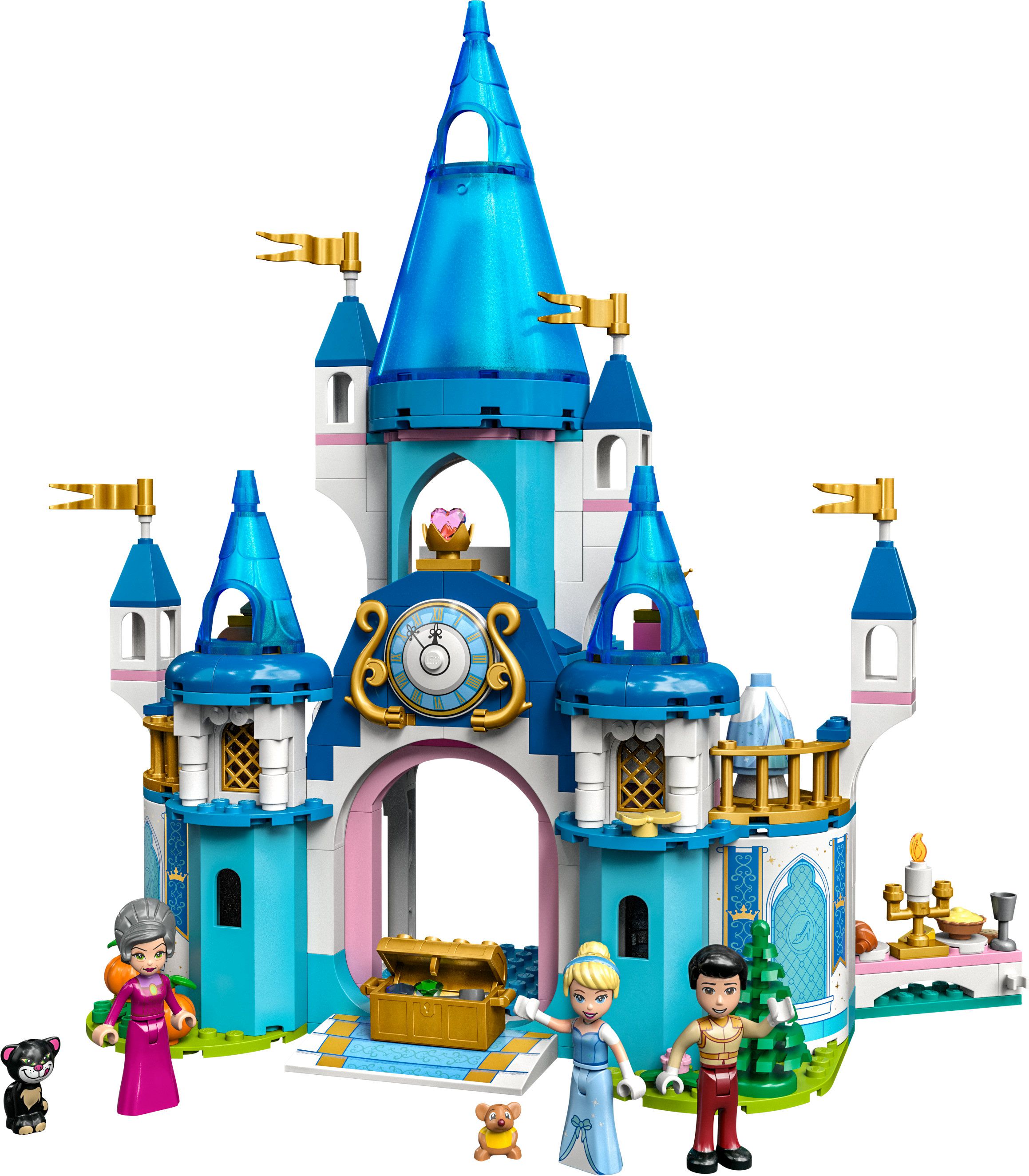 Ένα σετ για να εμπνεύσει τη φαντασία των παιδιών
Specifications
Age Range

5-7 Years

or

8+ Years

Brand Themes

Disney

To install this Web App in your iPhone/iPad press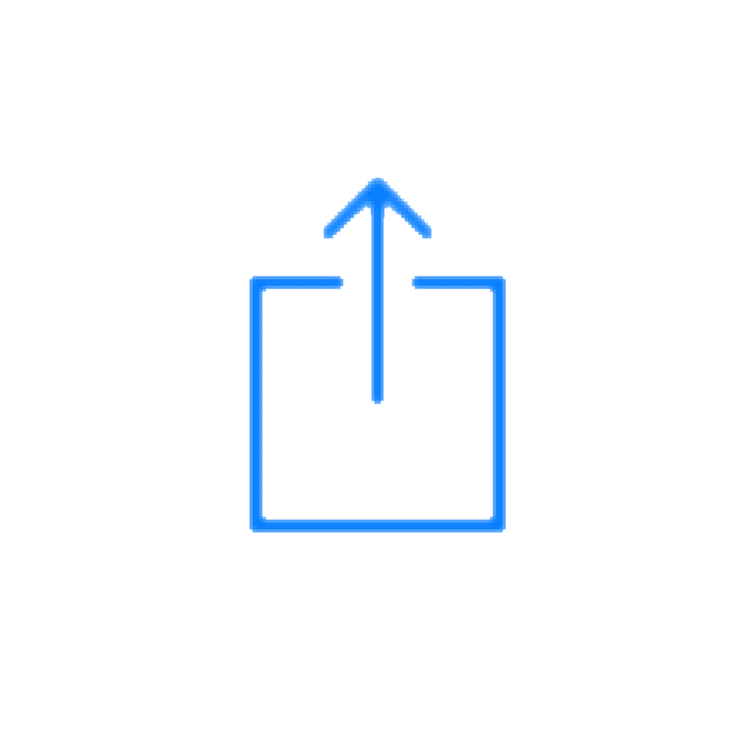 and then Add to Home Screen.