 LEGO DOTS - LOTS OF DOTS – LETTERING LEGO DOTS - LOTS OF DOTS – LETTERING
---
30-day money-back

7-day returns

Shipping: 2-3 Days
1
Περιγραφή
Κωδικός Προϊόντος: 41950
Ηλικία: 6+ ετών
Επικοινώνησε το μήνυμά σου με αυτό το σετ LEGO® DOTS Πίνακας Μηνυμάτων!
Σύνδεσε τις βάσεις για να σχηματίσεις έναν πίνακα, δημιούργησε σχέδια και μηνύματα με τα πλακάκια και κρέμασέ τον όπου θέλεις.
Πρόσθεσε περισσότερη διασκέδαση με το 41950 Πολλά DOTS – Γράμματα (το σετ πωλείται ξεχωριστά). Μπορείς να κρεμάσεις τον πίνακα κάθετα ή οριζόντια και επίσης να τον χωρίσεις σε 2 μικρότερους πίνακες.
H συσκευασία περιέχει 722 κομμάτια

ΠΡΟΣΟΧΗ! ακατάλληλο για παιδιά κάτω των 3 ετών λόγω μικρών αντικειμένων που ενδέχεται να προκαλέσουν πνιγμό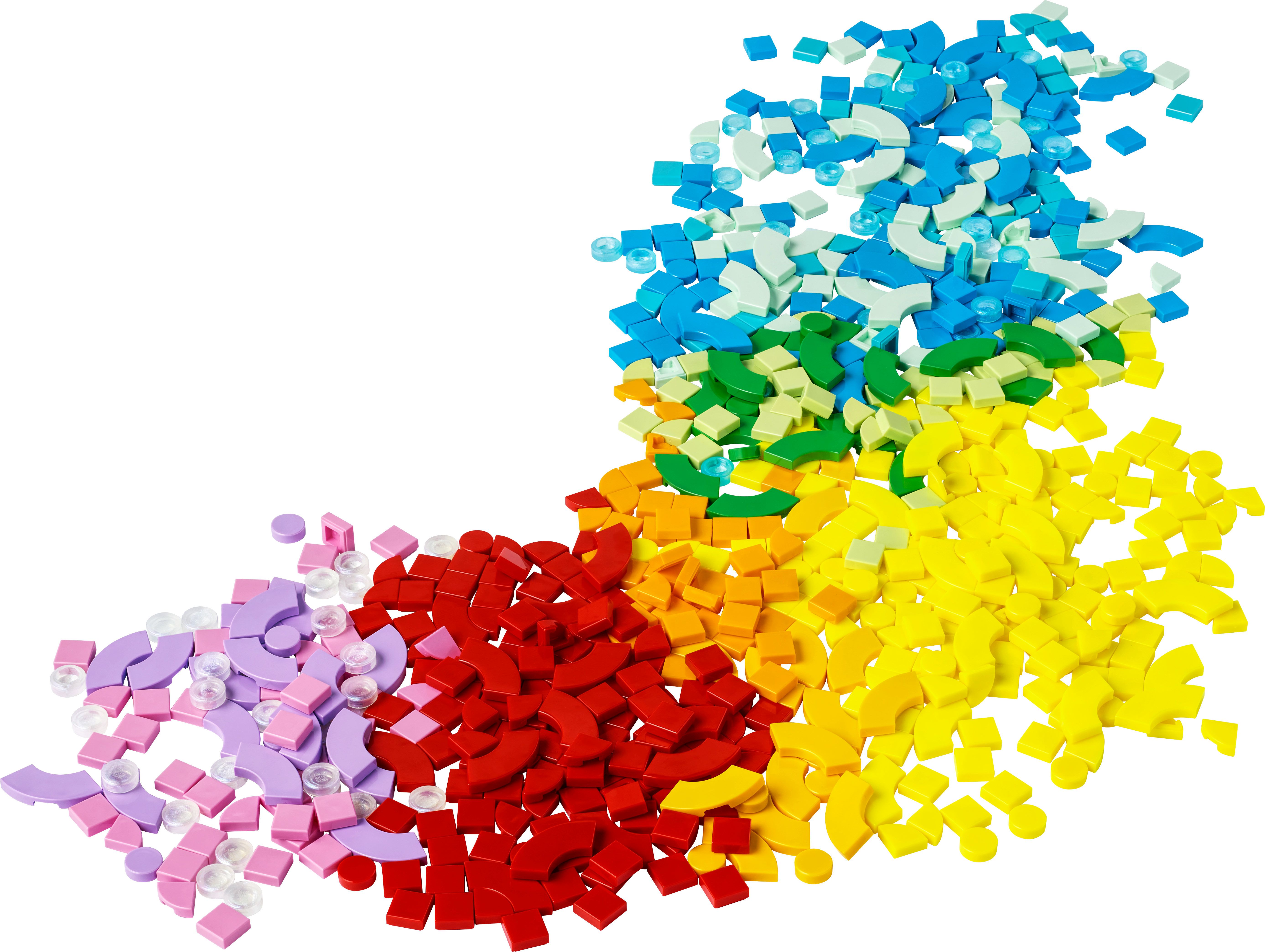 To install this Web App in your iPhone/iPad press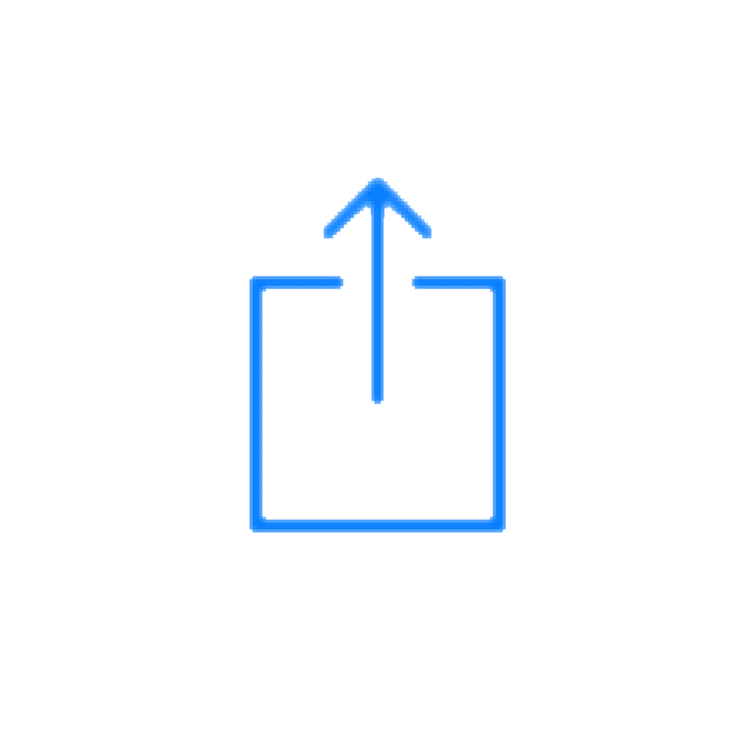 and then Add to Home Screen.