 LEGO DOTS - BAG TAGS MEGA PACK - MESSAGING LEGO DOTS - BAG TAGS MEGA PACK - MESSAGING
---
30-day money-back

7-day returns

Shipping: 2-3 Days
1
Περιγραφή
Κωδικός Προϊόντος: 41949
Ηλικία: 6+ ετών
Ψάχνετε για ένα διασκεδαστικό δώρο τέχνης και χειροτεχνίας; Δείτε το κιτ χειροτεχνίας LEGO® DOTS Bag Tags Mega Pack – Messaging.
Αυτό το σετ, διαθέτει 5 επίπεδες ετικέτες τσάντας τύπου μπρελόκ με κρεμαστά δαχτυλίδια, μαζί με πολλά πολύχρωμα, ιριδίζοντα, διακοσμημένα και γράμματα πλακάκια για διακόσμηση. Εύκολο και διαισθητικό στη σχεδίαση και την προσαρμογή, το σετ προσφέρει 5 καμβάδες, ώστε τα παιδιά να μπορούν να μεταφέρουν τα μηνύματά τους εν κινήσει, οπουδήποτε.
Το σετ είναι εξαιρετικό για ομαδικές δραστηριότητες ή ατομικό παιχνίδι, με κομμάτια που μπορούν να φορέσουν ή να μοιραστούν τα παιδιά μόλις τελειώσουν. Επεκτείνετε τη δημιουργία με μια τσάντα Extra DOTS – Series 6 (πωλείται χωριστά) για περισσότερα πλακάκια και περισσότερη διασκέδαση!
Η συσκευασία περιέχει 228 κομμάτια

ΠΡΟΣΟΧΗ! ακατάλληλο για παιδιά κάτω των 3 ετών λόγω μικρών αντικειμένων που ενδέχεται να προκαλέσουν πνιγμό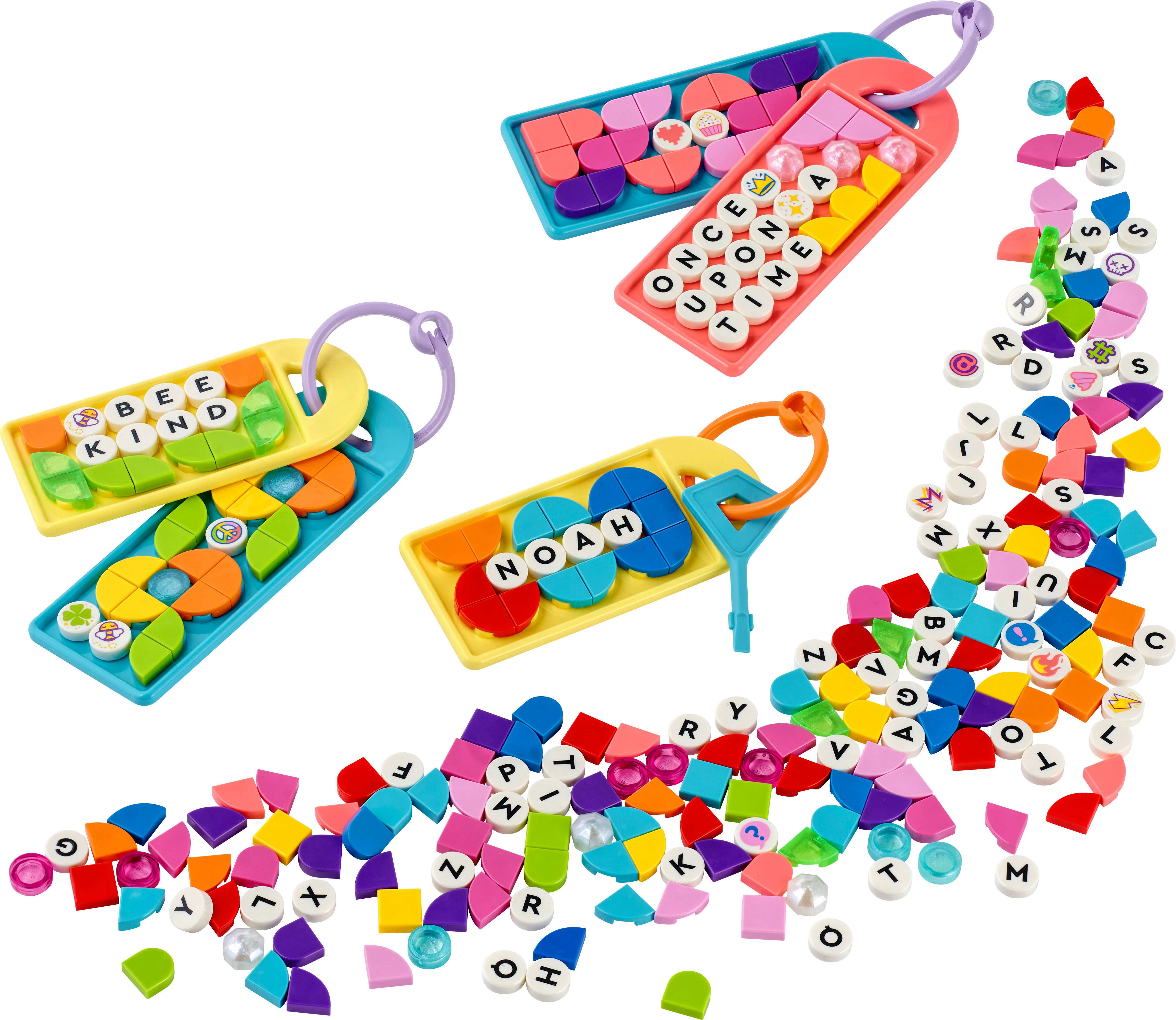 To install this Web App in your iPhone/iPad press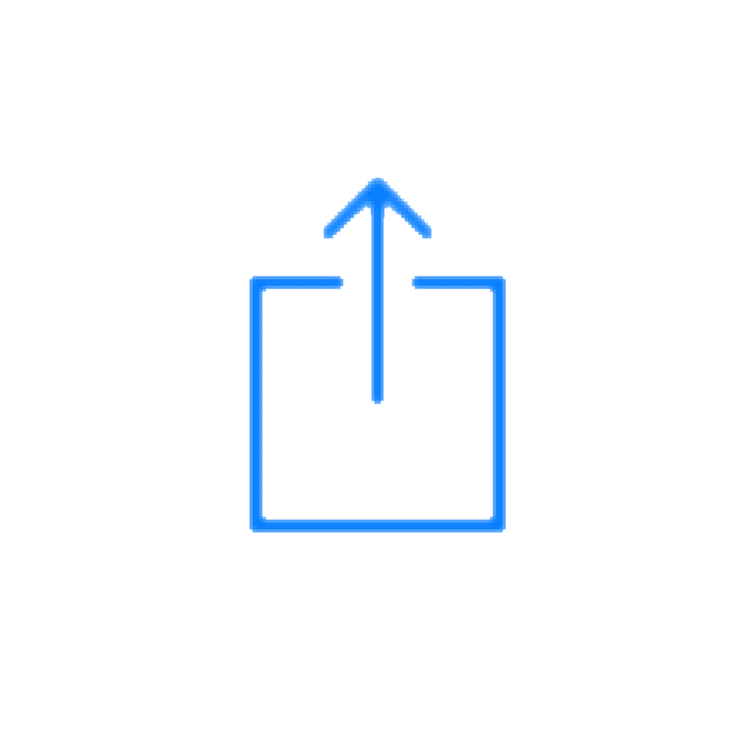 and then Add to Home Screen.