 LEGO DOTS - MULTI PACK - SUMMER VIBES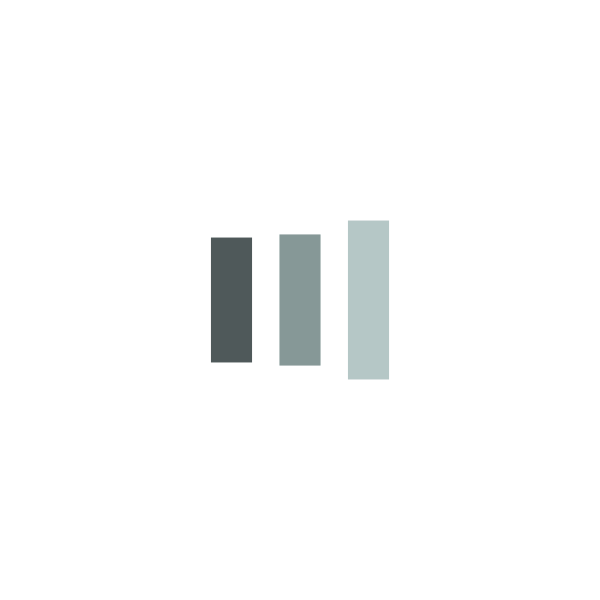 LEGO DOTS - MULTI PACK - SUMMER VIBES
1
---
30-day money-back

7-day returns

Shipping: 2-3 Days
Περιγραφή
Κωδικός Προϊόντος: 41937
Ηλικία: 6+ ετών
Ψάχνετε για ένα έξυπνο δώρο γενεθλίων; Αυτό το σετ LEGO® DOTS Multi Pack – Summer Vibes (41937) είναι αυτό που θέλετε. Μια δημιουργική είσοδος στον κόσμο των DOTS, αυτό το κουτί δίνει στα παιδιά την ευκαιρία να αναπτύξουν δεξιότητες σχεδίασης και αυτοπεποίθηση με μια σειρά διαφορετικών κομματιών από εύκολα έως πιο λεπτομερή.
Το κιτ προσφέρει στα παιδιά μια εξαιρετική εισαγωγή στη δημιουργικότητα DIY ή σε μια ομαδική δραστηριότητα χειροτεχνίας, με κάτι να κάνει και να φτιάξει ο καθένας.
Περιλαμβάνει διαφορετικά, προσαρμόσιμα DOTS ή αντικείμενα διακόσμησης δωματίου, όπως βραχιόλι, τσάντα λιονταριού, κορνίζα με στοιχείο κρεμαστό και μολυβοθήκη σε σχήμα κάκτου.
Η συσκευασία περιέχει 441 κομμάτια

ΠΡΟΣΟΧΗ! ακατάλληλο για παιδιά κάτω των 3 ετών λόγω μικρών αντικειμένων που ενδέχεται να προκαλέσουν πνιγμό
Specifications
Age Range

5-7 Years

or

8+ Years

Brand Themes

Lego Dots

To install this Web App in your iPhone/iPad press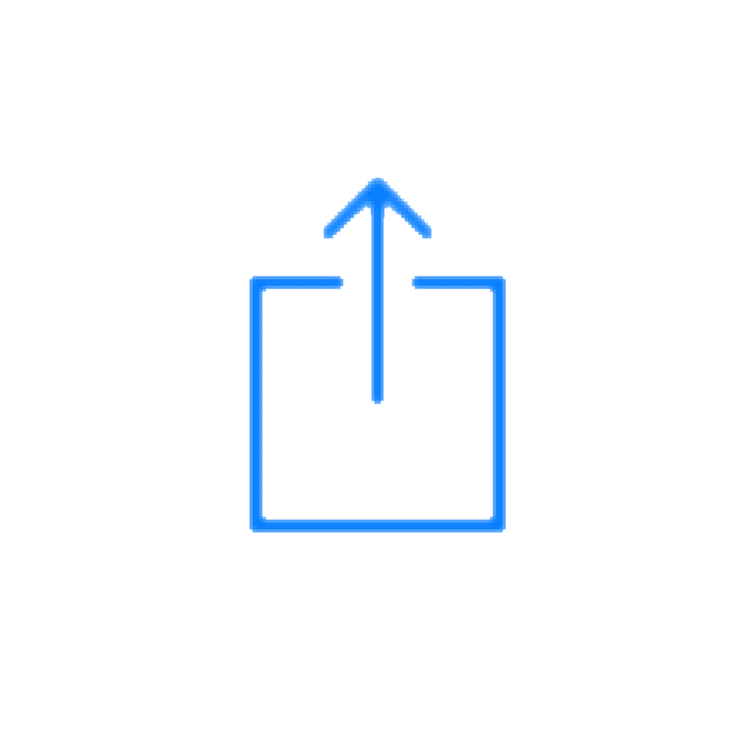 and then Add to Home Screen.