 LEGO MARVEL - MILES MORALES: SPIDER-MAN'S TECHNO TRIKE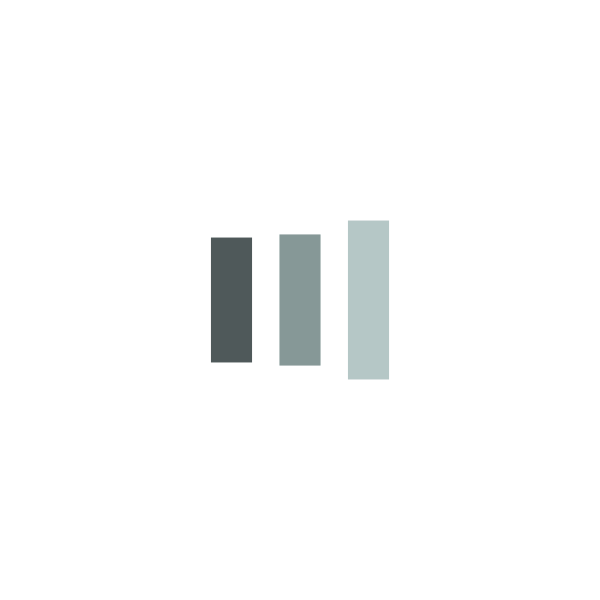 LEGO MARVEL - MILES MORALES: SPIDER-MAN'S TECHNO TRIKE
1
---
30-day money-back

7-day returns

Shipping: 2-3 Days
Περιγραφή
Κωδικός Προϊόντος: 10781
Ηλικία: 4+ ετών
Οι θαυμαστές της Marvel μπορούν να παίξουν ρόλους σε σκηνές καταδίωξης γεμάτες δράση καθώς ο Μάιλς Μοράλες στρίβει τον Green Goblin και κατεβάζει το ανεμόπτερο του με έναν εύστοχο ιστό.
Το παιχνίδι κατασκευής συνοδεύεται από 2 LEGO® Marvel μίνι φιγούρες και 2 κουλ οχήματα.
Η συσκευασία περιέχει 59 κομμάτια

ΠΡΟΣΟΧΗ!ακατάλληλο για παιδιά κάτω των 3 ετών λόγω μικρών αντικειμένων που ενδέχεται να προκαλέσουν πνιγμό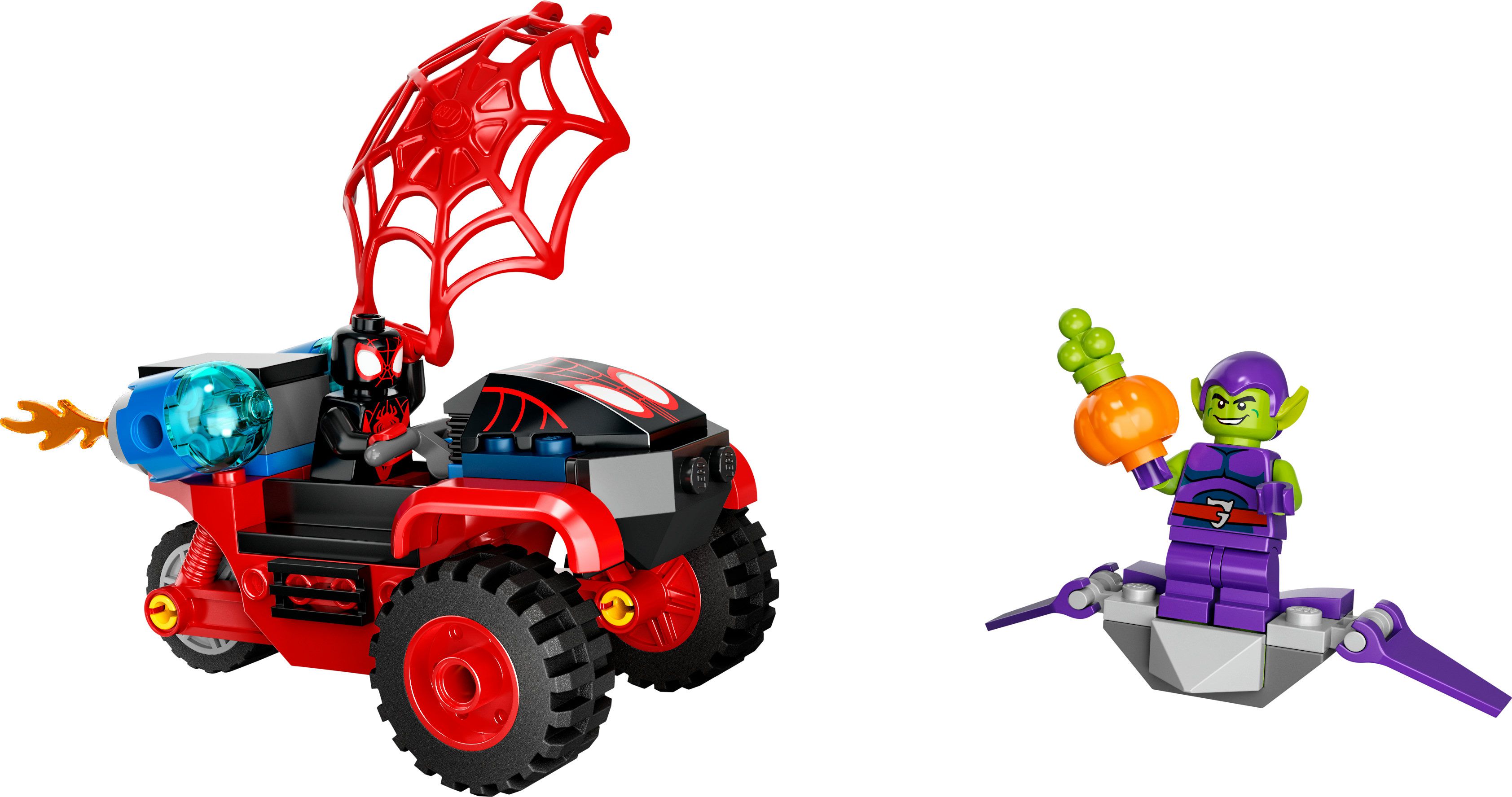 Specifications
Age Range

3-4 Years

or

5-7 Years

or

8+ Years

Brand Themes

Marvel

To install this Web App in your iPhone/iPad press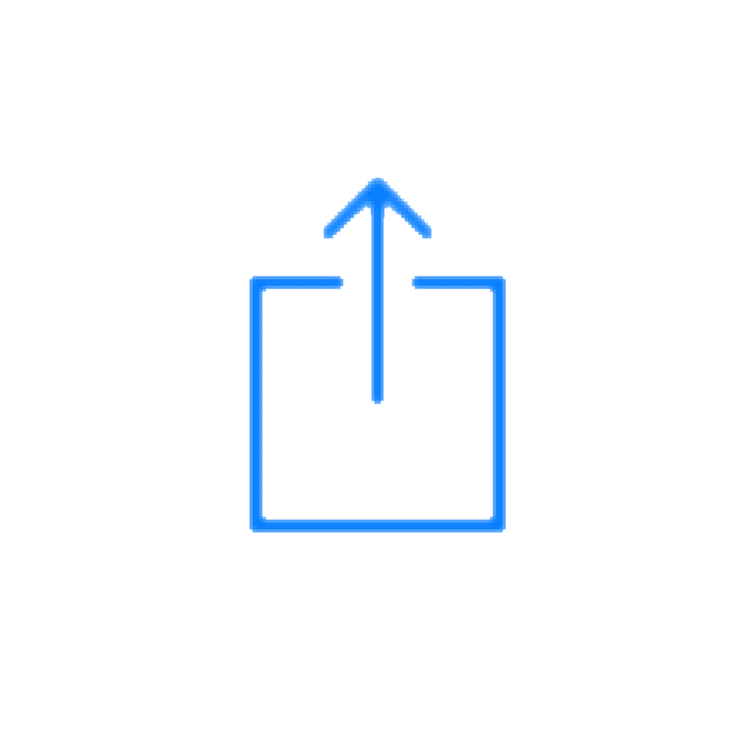 and then Add to Home Screen.