 LITTLE LIVE PETS MY PET PIG PIGGI BELLA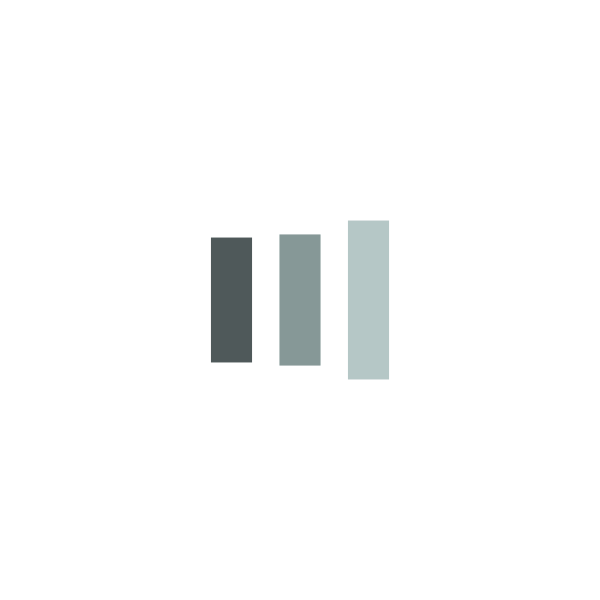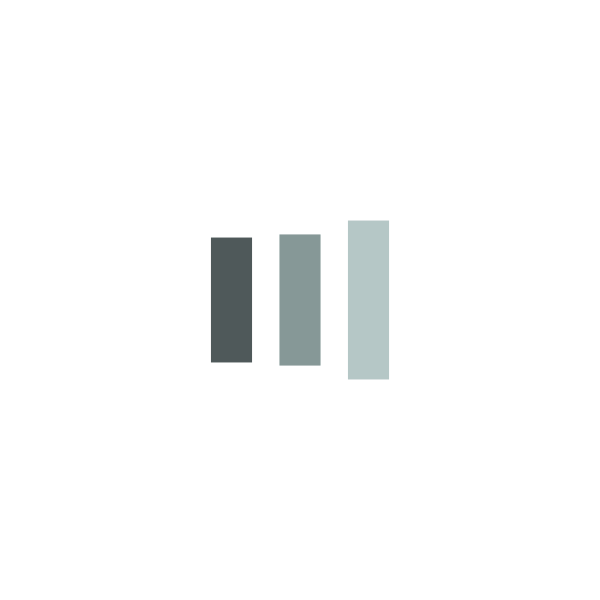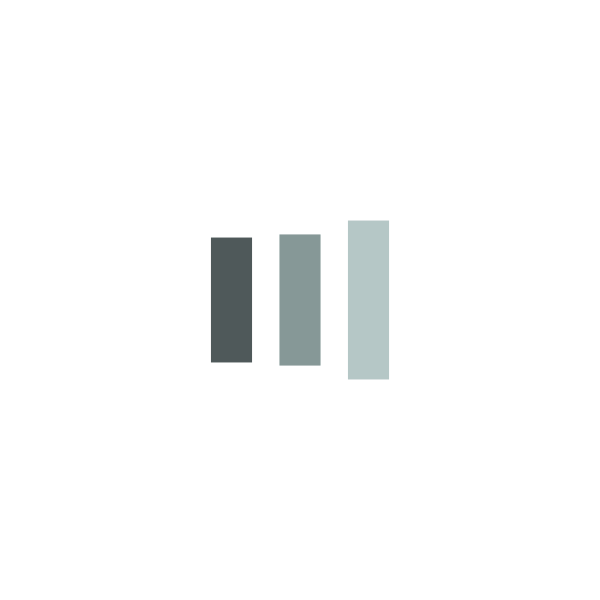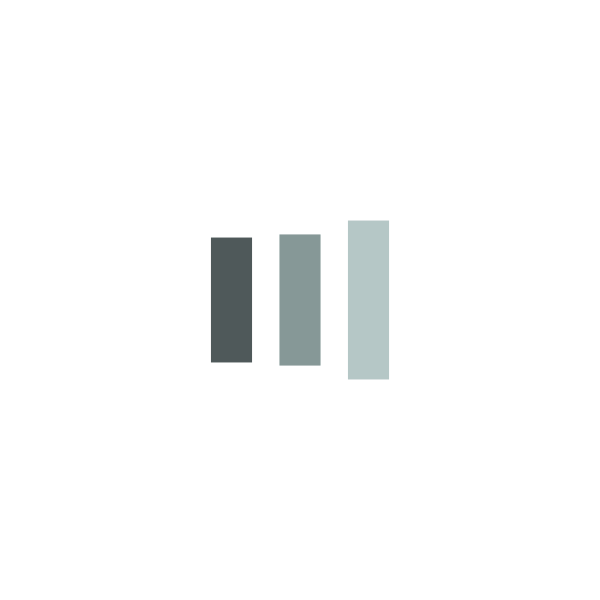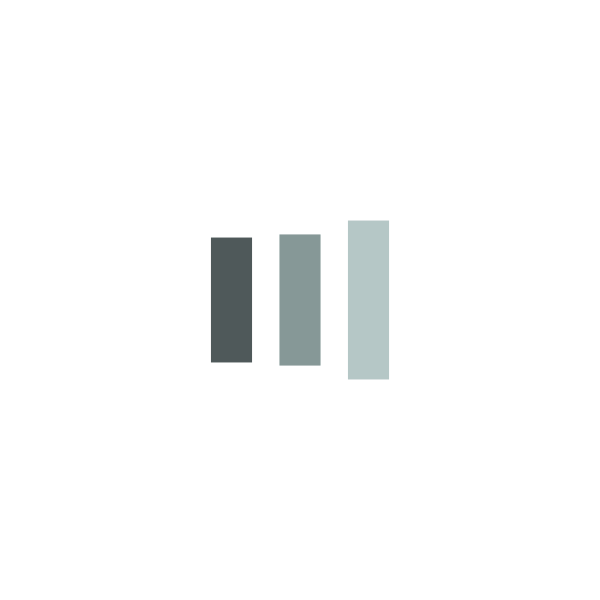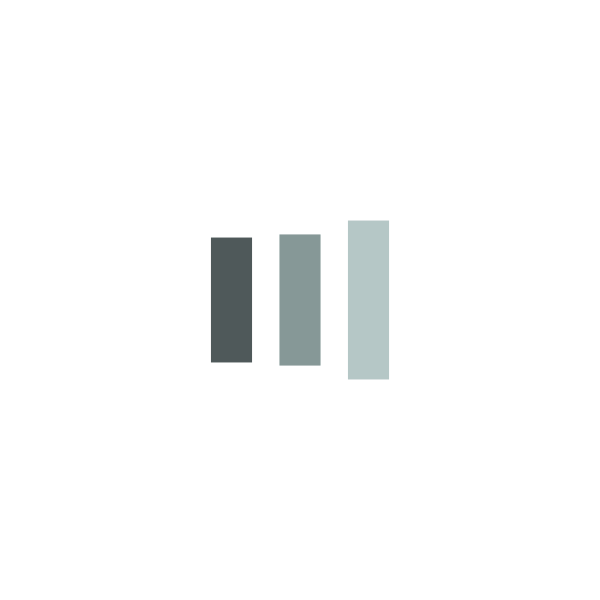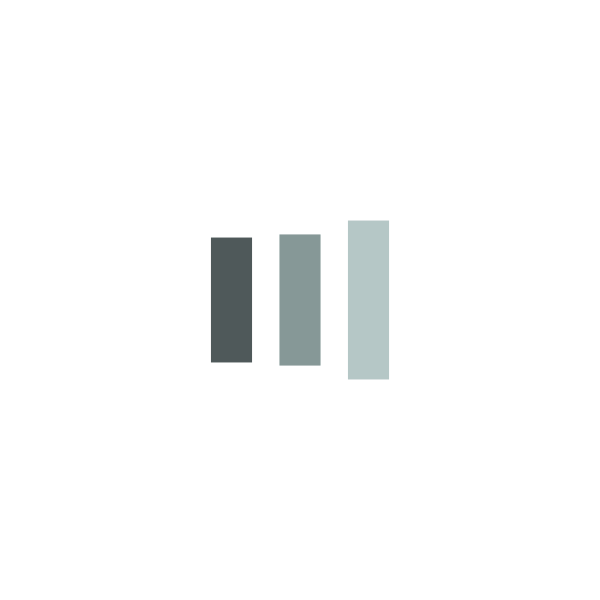 LITTLE LIVE PETS MY PET PIG PIGGI BELLA
1
---
30-day money-back

7-day returns

Shipping: 2-3 Days
Η Lucky το Γουρουνάκι το αξιαγάπητο κατοικίδιο, τώρα γίνεται μπαλαρίνα !

Το γλυκό και διαδραστικό γουρουνάκι  με τα μαλακά αυτάκια και τη διαδραστική μυτούλα, τώρα φοράει τη ροζ τουτού και χορεύει σαν μπαλαρίνα !

Με περισσότερους από 25 ήχους και αντιδράσεις, η Lucky το Γουρουνάκι κινείται και ακούγεται ακριβώς όπως ένα πραγματικό γουρουνάκι. 

Ταΐστε την με το μπιμπερό της και αγκαλιάστε την καθώς αντιδρά στο άγγιγμά σας. Σηκώστε την και ακουμπήστε τη μύτη σας στη μουσούδα της και θα σας δώσει ένα γλυκό φιλί! 

Το γουρουνάκι κάνει τόσους πολλούς αστείους και γλυκούς ήχους - γουργουρίζει, τρώει, γελάει, μυρίζει, φτερνίζεται!

Έχει πολύ μαλακό δέρμα και χνουδωτά αυτιά που κουνιούνται όταν βρίσκεται σε κίνηση. 

Περπατάει μόνη της ή μαζί σας καθώς την πάτε βόλτα με το λουράκι της!

Χαϊδέψτε απαλά την πλάτη της και δείτε την να χορεύει με τις δικές της μουσικές μελωδίες.

Θα γίνει η καλύτερη παρέα!

Στη συσκευασία θα βρείτε: 1 Little Live Pet  My Pet Pig διαδραστικό γουρουνάκι, 1 λουρί, 1 μπιμπερό, φυλλάδιο οδηγιών.

Λειτουργεί με 3ΧΑΑ μπαταρίες (περιέχονται).

Διάσταση γουρουνιού: 6,5 (Υ) x 7 (M) x 4 (Π) εκ. 


Specifications
Age Range

3-4 Years

or

5-7 Years

To install this Web App in your iPhone/iPad press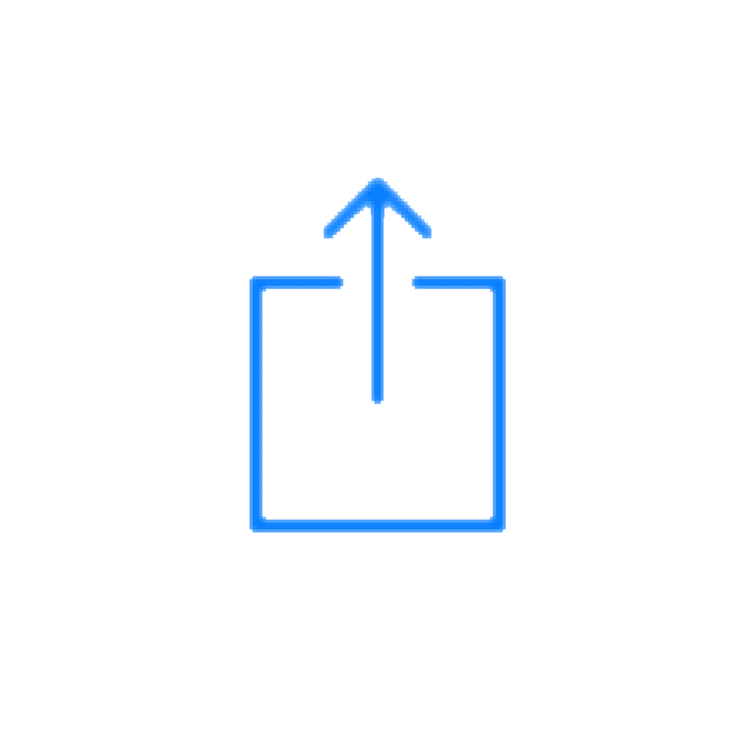 and then Add to Home Screen.