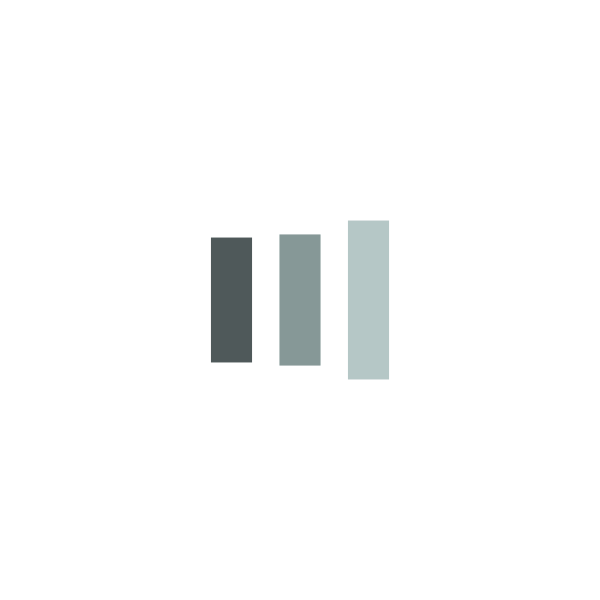 GORMITI S2 HYPER BEAST + 7CM HEARLDS
1
---
30-day money-back

7-day returns

Shipping: 2-3 Days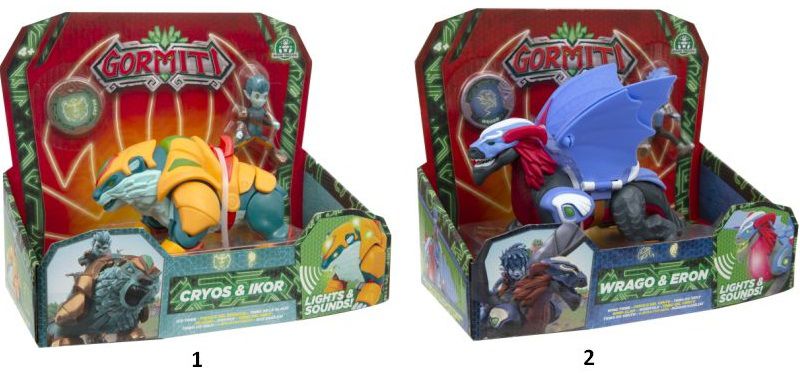 Περιγραφή
Κωδικός Προϊόντος: GRE05000

Ηλικία: 4+ ετών
Τα παντοδύναμα Hyperbeasts είναι έτοιμα για μάχη!
Έχουν μέγεθος 15 εκ. και αρθρώσεις. Κάθε ένα έρχεται μαζί με αποκλειστική φιγούρα 7 εκ.!
Κυκλοφορούν δύο σχέδια: Ikor & Kryos ή Eron & WragoΚάθε υπερ-τέρας διαθέτει φώτα και ήχους. Κάθε συσκευασία περιλαμβάνει 1 φυλαχτό που συνδυάζεται με το νέο, Ultra, Elemental Bracer. Κάθε σετ πωλείται ξεχωριστά.

Βρείτε τον digital κωδικό στη συσκευασία και ξεκλειδώστε μοναδικό περιεχόμενο στην ιστοσελίδα www.gormiti.com/el αλλά και στην εφαρμογή Gormiti App! (διατίθεται σε ios & android).
Σημείωση
Στο τελευταίο στάδιο της παραγγελίας σας, στα σχόλια παραγγελίας, επιλέξτε το σχέδιο που επιθυμείτε βασεί αριθμού που βρίσκεται στο κάτω μέρος του σχεδίου.

*Για Τυχών έλλειψη σχεδίου θα ενημερωθείτε
ΠΡΟΣΟΧΗ! ακατάλληλο για παιδιά κάτω των 3 ετών λόγω μικρών αντικειμένων που ενδέχεται να προκαλέσουν πνιγμό

To install this Web App in your iPhone/iPad press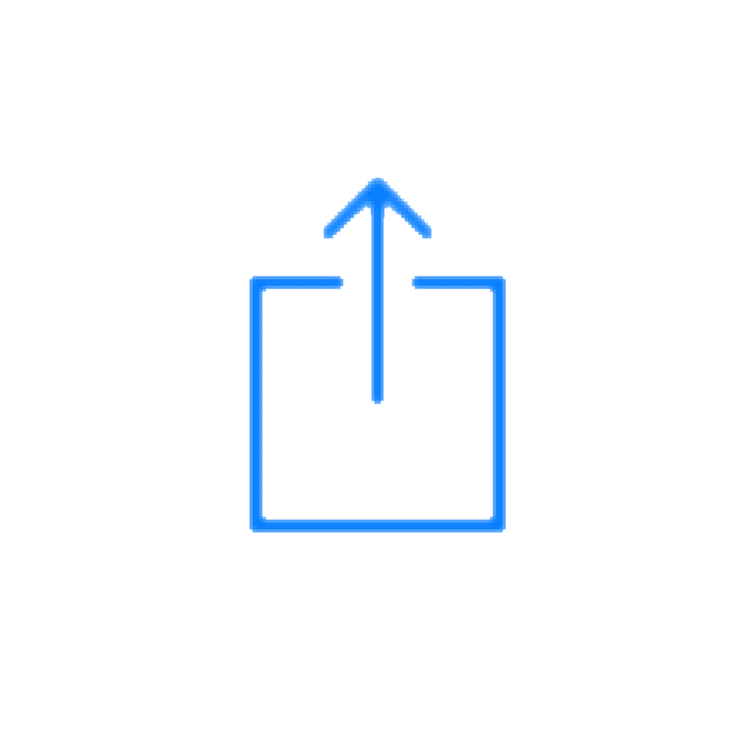 and then Add to Home Screen.