 ESCAPE YOUR HOUSE
---
30-day money-back

7-day returns

Shipping: 2-3 Days
1
Περιγραφή
Κωδικός Προϊόντος: 520172
Ηλικία: 8+ ετών
Αναλάβετε την πρόκληση να φέρετε εις πέρας 6 συναρπαστικές αποστολές και μετατρέψτε το ίδιο σας το σπίτι σε δωμάτιο απόδρασης!
Συνεργαστείτε μέσα σε 15 λεπτά πραγματικού χρόνου για να λύσετε τους γρίφους που έχουν τοποθετηθεί στα δωμάτια του σπιτιού σας και βρείτε το κλειδί που θα ανοίξει την τελική κλειδαριά!
ΠΡΟΣΟΧΗ! ακατάλληλο για παιδιά κάτω των 3 ετών λόγω μικρών αντικειμένων που ενδέχεται να προκαλέσουν πνιγμό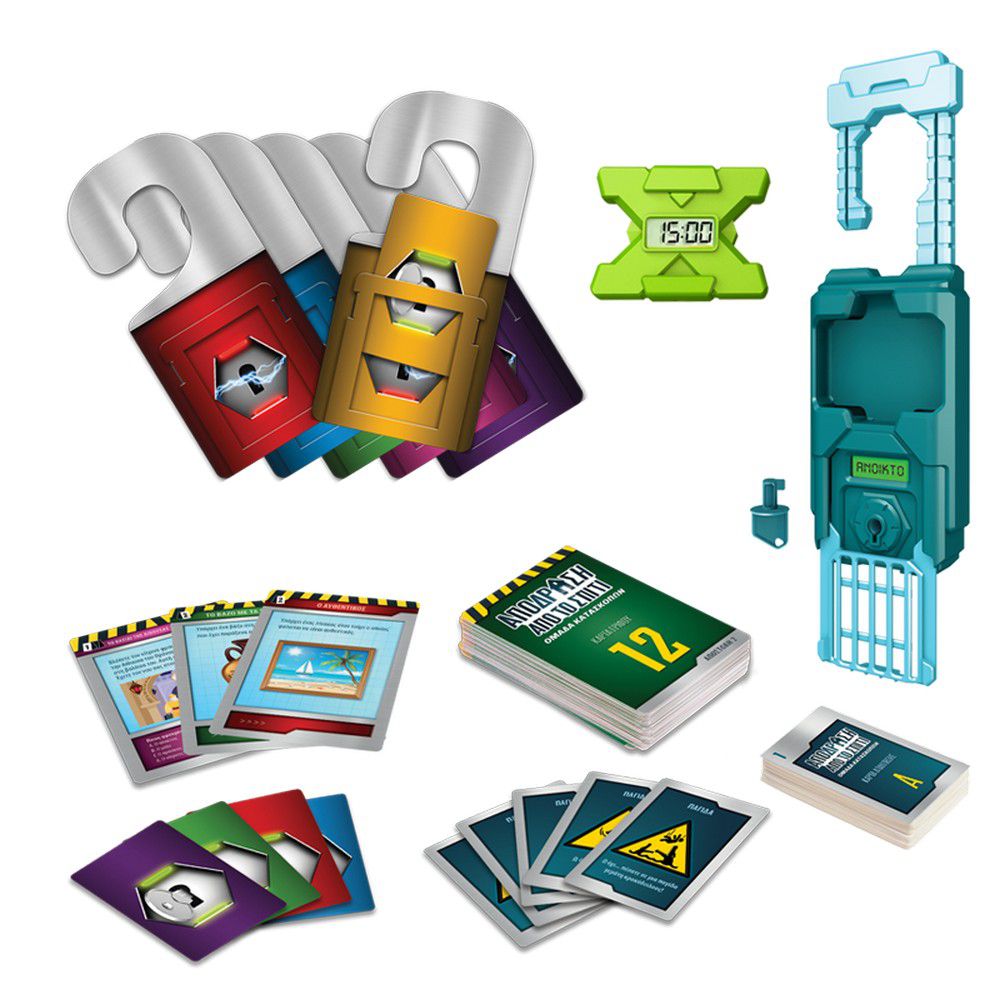 To install this Web App in your iPhone/iPad press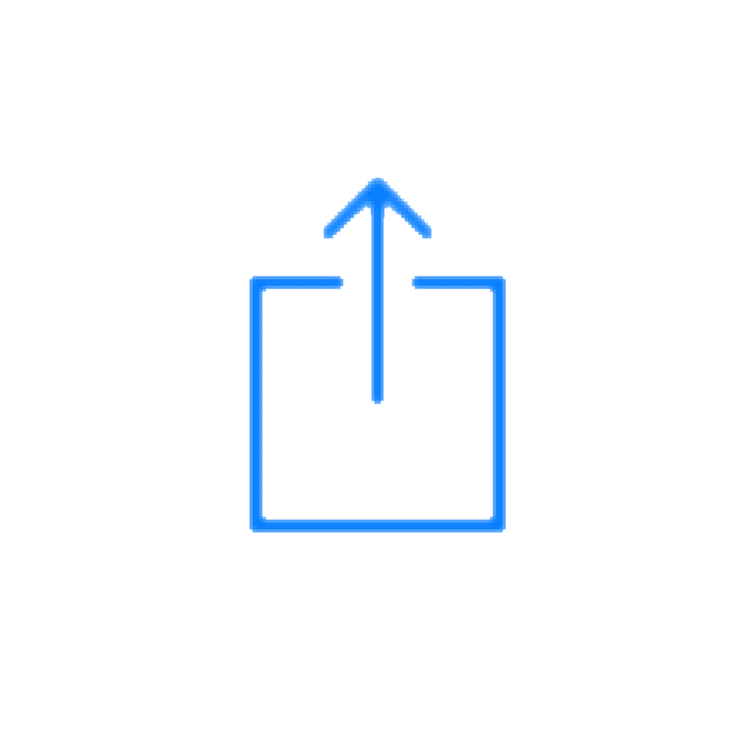 and then Add to Home Screen.