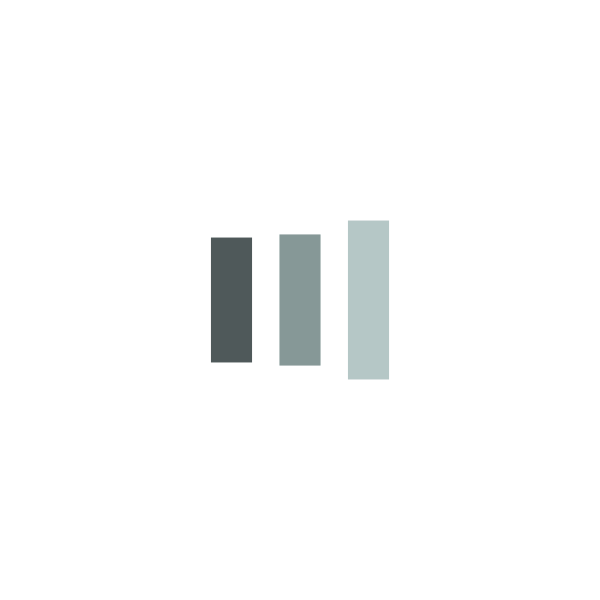 MONKEY HOP! HOP!
1
---
30-day money-back

7-day returns

Shipping: 2-3 Days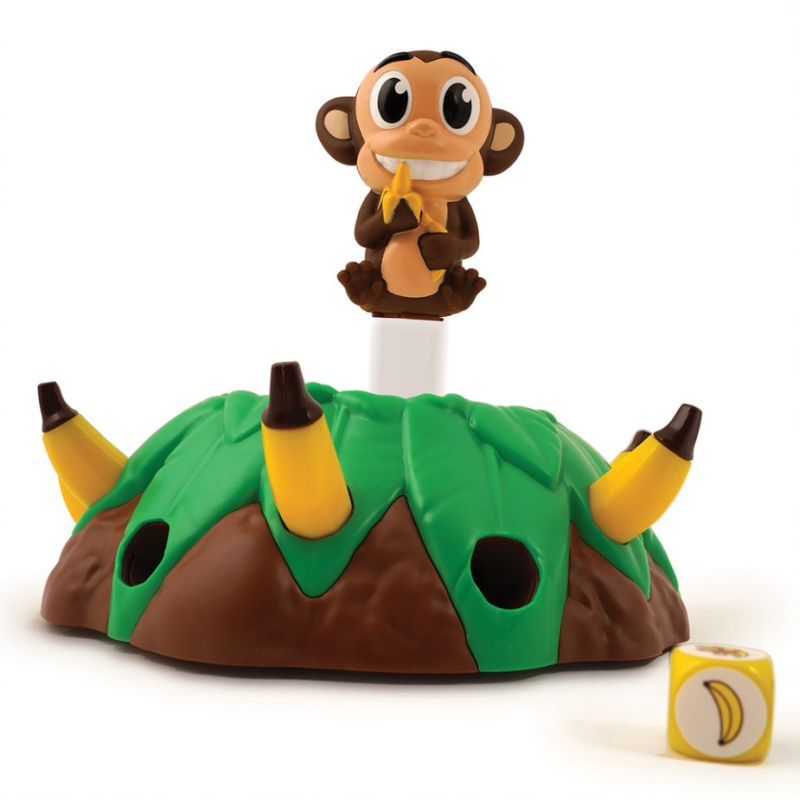 Περιγραφή
Κωδικός Προϊόντος: 1040-20923
Ηλικία: 4+ ετών
Το Μαϊμουδάκι είναι πολύ λαίμαργο! Θέλει να φάει όλες τις μπανάνες μόνο του γι αυτό και τις προσέχει σαν τα μάτια του!
Ρίξε το ζάρι για να δεις πόσες μπανάνες πρέπει να πάρεις από την κορυφή του δέντρου. Μία από τις μπανάνες θα κάνει το μαϊμουδάκι να πηδήξει ψηλά, αλλά δε θα είναι η ίδια μπανάνα κάθε φορά. Προσπάθησε να το πιάσεις πριν πέσει στο έδαφος.
Ο παίκτης που τα καταφέρνει παίρνει 2 μπανάνες από έναν άλλο παίκτη και όποιος μαζέψει τις περισσότερες μπανάνες στο τέλος του παιχνιδιού, κερδίζει!
Για 2-5 παίκτες
ΠΡΟΣΟΧΗ! ακατάλληλο για παιδιά κάτω των 3 ετών λόγω μικρών αντικειμένων που ενδέχεται να προκαλέσουν πνιγμό

Specifications
Age Range

3-4 Years

or

5-7 Years

or

8+ Years

To install this Web App in your iPhone/iPad press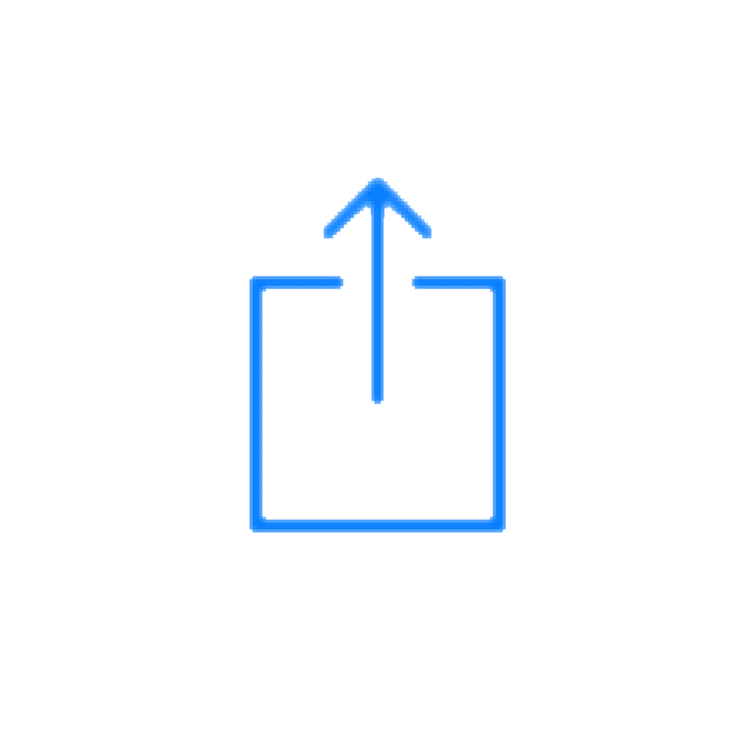 and then Add to Home Screen.